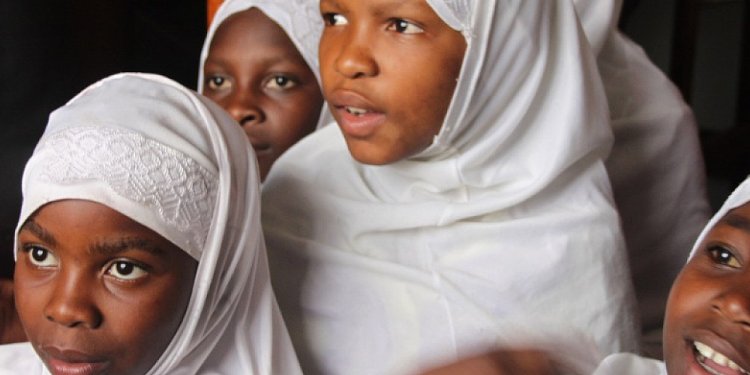 Help an Orphan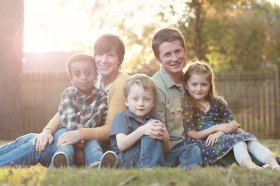 Family is a gift from God. The family reflects God's love and community, and is meant to be used for his glory. At Show Hope we believe that the family plays a powerful role in the movement to care for orphans.
Right now, there are more than 140 million children around the world who are waiting for a loving family. Every 18 seconds, a child becomes an orphan.
When thinking about the global orphan crisis, it's easy to become overwhelmed with the staggering numbers and statistics. But don't let that stop you. Every effort made toward caring for orphans is both important and impactful.
Not everyone is called to adopt, but everyone can do something. Here are four great ways to engage your family in showing hope!
1. "Change For Children" Jar
Start collecting spare change for children in need of a family. This is an opportunity to share the importance of helping those in need with your children. You can watch the jar fill up with extra change in your home, and then donate the money you've collected as a family.
2. Sponsor
Make the commitment as a family to become a Show Hope sponsor. As a sponsor, your monthly donation will help bring more waiting children into the love of a family through Adoption Aid grants, as well as help provide life-giving medical care to orphans with acute medical and special needs at Show Hope's Care Centers in China.
Show Hope sponsors have impacted the lives of thousands of children. However, many more remain waiting. Your sponsorship can help restore hope to orphans in distress.
3. Advocate
Have a garage sale to benefit Show Hope, or plan a neighborhood block party to raise awareness for the movement to care for orphans. Think outside the box to see what creative project you and your family can come up with!
4. Donate a Birthday
You can donate your birthday to Show Hope. Ask your friends and family to give to Show Hope in lieu of birthday presents. You can even create an online fundraising page where your guests can donate to your birthday fund!
Share this article
Related Posts