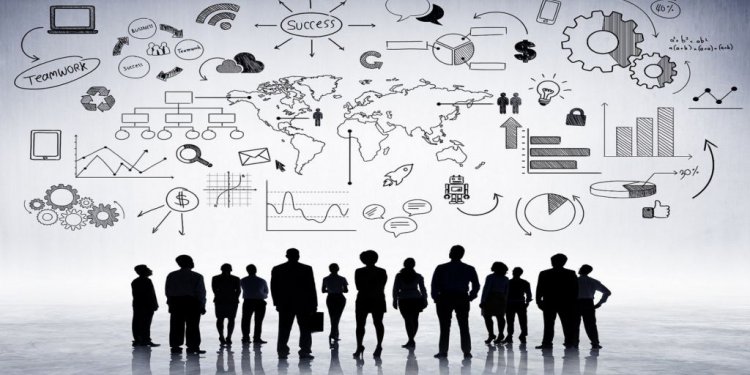 Our world is Changing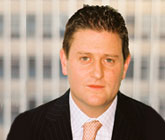 Gavan Mooney is an Executive Vice President at Changing Our World where as part of the Executive Committee, he is responsible for expanding and overseeing the firm's business relationships.
Gavan joined the firm in 2002 and has provided counsel to hundreds of educational, health-related, religious, and social service organizations throughout United States. Moreover, he has managed and implemented many of the firm's largest and most successful fundraising endeavors, including a $220 million campaign for the Archdiocese of New York. Gavan is currently providing counsel on a wide variety of projects, including three major fundraising efforts: a $150 million campaign for the New Jersey Institute of Technology, the Diocese of Dallas' $125 million leadership and parish-based campaign, and a $50 million campaign for the Diocese of St. Petersburg. All told, Gavan's clients have raised in excess of $700 million.
In addition, Gavan was part of a team that designed and implemented the Catholic Alumni Program (CAP), an initiative created to support Catholic elementary schools. Currently being implemented in 400 Catholic elementary schools across eight archdioceses and dioceses in New York, Massachusetts and Connecticut, a recent report released by Boston College, Sustaining Urban Catholic Elementary Schools, cited CAP as one of the "funding strategies" to help sustain Catholic elementary schools.
Gavan is a frequent speaker at industry conferences. His work includes presentations and workshops on best practices for implementing major gifts, building a successful annual fund, board development, and preparing for campaign success.
Originally from Bray, County Wicklow in Ireland, Gavan worked in the financial services industry in Sydney, Australia and Dublin, Ireland before coming to the United States. He received his Bachelor of Commerce degree from University College Dublin, Ireland.
Gavan is a member of the Association of Fundraising Professionals and is currently enrolled in the Harvard Business School/Omnicom University Senior Management Program. He resides in Milton, Massachusetts with his wife, Sally; daughter, Milly; and son, Finn.
Share this article
Related Posts