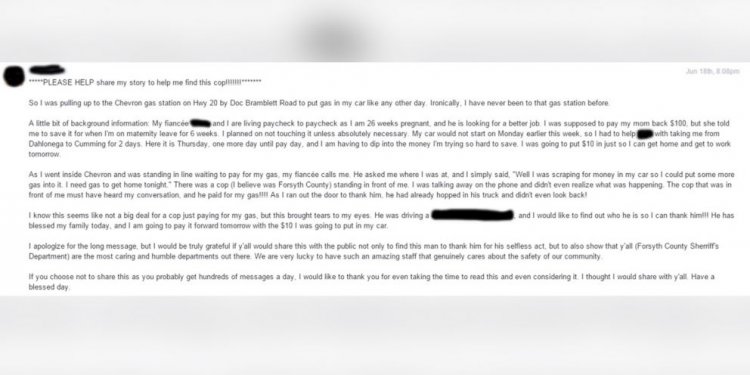 Anonymous good Deeds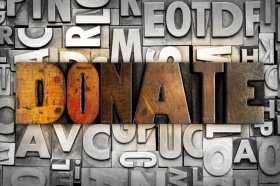 Maimonides wrote that anonymous giving was a good deed performed for its own sake, and favored donations where neither the donor nor recipient would know each other's identity.
"I think Maimonides is wrong, " Kushner told The New York Times in 2013. "I think the poor man wants to know who's giving the gift, and the rich man wants to see the smile on the poor man's face."
That may sound strange coming from a rabbi who banned any honors or special recognition for big-ticket donors when he led a Reform synagogue in Massachusetts. "The idea was it's not about you."
And maybe it really shouldn't be, no matter how generous your gift. But there may also be some occasions when it should. Here are some considerations to take into account when deciding whether to make your generosity known or to keep it under wraps.
WHEN YOU MAY WANT TO GIVE PUBLICLY
To inspire. Your gift could encourage others to break out their checkbooks. Warren Buffett and Bill Gates would likely not have convinced as many of their fellow billionaires to commit to donate at least half of their wealth if their Giving Pledge was kept under wraps.
To lend credibility. Maybe you aren't meant for the spotlight. But perhaps you support a worthy organization that, for whatever reason, flies under the radar. Having your name attached, especially if it's a sizable gift, can lead to greater awareness of the organization and more donations from others down the road.
To be recognized. It really does feel good to give. Sometimes you want people to know that.
WHEN YOU MAY WANT TO GIVE ANONYMOUSLY
To avoid being overwhelmed. A generous gift may unleash a torrent of unwanted requests from other organizations or individuals.
To shield your wealth. If you're only in a position to make one large gift, you don't want to create a false set of expectations about a regular stream of donations.
To give credit where credit is due. You feel that you were just the vessel and that those who are actually doing the work you made possible should get the credit.
To avoid controversy. Maybe you support a cause or campaign at odds with the beliefs of family and friends and don't want to offend them. Being on the wrong side of public opinion can also put your personal safety at risk.
Donor-advised funds are a popular way to ensure anonymity. These funds, which are administered by community foundations, religious organizations and large investment firms, allow you to place money in these accounts and have considerable—if not absolute—control over where it is donated. Checks sent to charities can use the fund's name, not yours.
Share this article
Related Posts