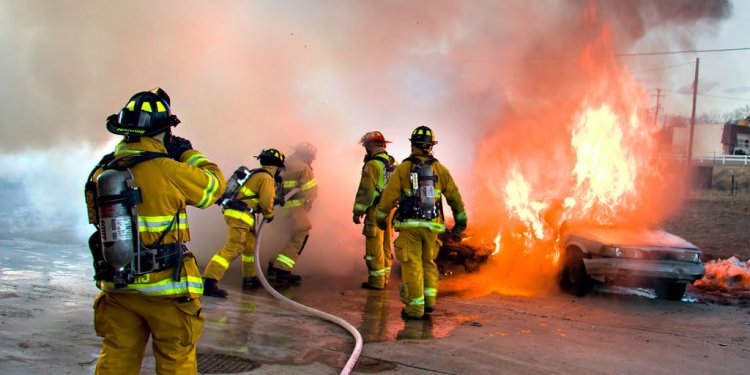 Jobs to Change the world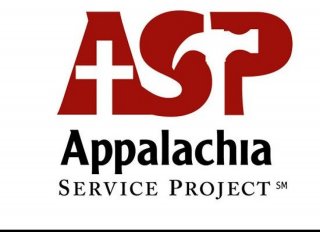 The only time I can remember wishing for the end of a vacation was winter break of my senior year in college. Mid-January rolled around and I couldn't wait to get back to school. No, it wasn't so much that I was longing for cafeteria food or the return to cold showers. Nor was I eager to hit the books again. Instead, I had to get away from the question and the people who asked it: "What are your plans for after graduation?"
These days, with tuition, student loans and unemployment all high, the pressure is great to have an answer for this question.
When you listen to students who are getting ready to graduate or who already have, but are looking for work, they will often say things like:
"I want to make a difference"
"I want to live in a place far away from home"
"I want to meet and work with people who are different from me"
"I want to pay off my student loans"
And of course, they want to have an answer to the looming question: What are you going to do next year?
When I graduated from college, ad agencies and consulting groups were the big draw. If you wanted to do service, the Peace Corps was pretty much the only option, unless you had a friend who knew someone who ran some kind of non-profit somewhere. Today it's different. The most competitive job to get right after college is with Teach for America. AmeriCorps is also a popular option, but with more than 500, 000 applicants for less than 80, 000 positions, it is not a slam-dunk to get in. So what do you do if you are someone who wants to change the world, find meaningful work, commit to an issue and delve deeper and further into life's journey?
Enter "Service Programs that Change the World: Find a Job, Make a Difference."
FAITH3 has just launched a website that identifies and celebrates twenty groups that recruit, hire and train individuals who want to make a difference in the world, including their own. Most of these service placements last a year.
If you want to go out and do service at your leisure, these groups are not the place for you. But if you're looking for a place that will change the world and you along with it, keep reading.
Over the past decade I have sought out and convened a collection of excellent faith-based service organizations that place individuals - mostly young adults - in community settings where they engage in meaningful work while discerning what they want to do when their years of service are completed.
When you work with one of these organizations you will find your:
Skills are called upon and sharpened
Stereotypes are exposed and changed
Idealism is challenged yet maintained
Passions for changing the world and a platform to do just that
Comforts are traded in for sustainable practices
Most importantly, you'll find that spiritual practices and service collide.
There are four common practices and themes that most, although not all, of these groups follow. They include:
Community Living
Participants live together in a house, often in the neighborhoods where they serve. Residents usually share food and prepare and eat meals together. While living with other people can be hard, it is often seen as one of the most rewarding experiences of the year.
Simplicity and Sustainability
Stipends are intentionally low. The idea is to claim a simple lifestyle and to establish some sense of solidarity and connection with those who live nearby. The act of living simply is a commitment to both economic and environmental sustainability. Members learn that when you don't have so much, you don't need as much. Creating new patterns and habits that reduce personal consumption is challenging and rewarding. The hardest adjustment after a year of service is not regretting the things that one could have acquired, but instead returning to one's old life of over-consumption. The Jesuit Volunteer Corps has a slogan, "Ruined For Life, " suggesting that once you have experienced simple community living, most will want to maintain that standard despite pressure to do otherwise.
Social Justice
Placements with these organizations range from working with at-risk students in schools to organizations supporting people with AIDS. Some focus on direct service while others emphasize advocacy. The agencies where members are placed are mission driven and accepting of the turnover that happens with their programs. When a person is placed year after year in the same location, it is likely that the placement is well thought-out and the work meaningful.
Share this article
Related Posts