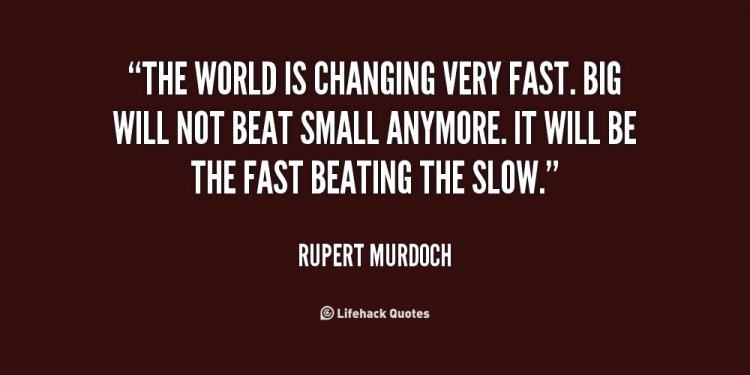 World is Changing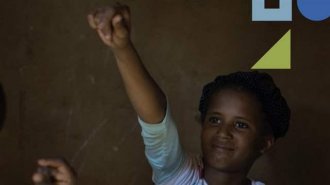 Preparing children for the future
How can we best prepare children for success in their lives and livelihoods? From hunter-gatherer societies to early civilizations, and into modernity, generations have grappled with this key question. As they do, our definition of what counts as a high quality education has evolved, as have the sites used to prepare children for their future.
Peter Gray, an educational psychologist who has studied hunter-gatherer education as far back as 10, 000 B.C. says, "Children had to learn an enormous amount to become effective adults." Communities of old taught children survival skills like crafting tools, tracking animals, distinguishing edible from poisonous plants, and how to negotiate with other groups and learn the social dynamics of their own. The ancient Greeks educated youth in part through "skhole, "—the root for the English word "school." Here the intention was to develop free men into good citizens who could apply classroom knowledge through debate and critical thinking. The Protestant Church added an impetus for spreading education to the masses because they believed literacy was an important tool for religion. Thus education was for a broad group and came to promote reading along with religious and moral values. Until the 20th century the Gurukula training system in India paired students with gurus to live with and learn from them spiritual, academic and artistic skills, where "learning was a continuous process, and the ultimate target was self-refinement and self-realization." With the Industrial Revolution came the need for occupation-driven education through apprenticeships,
whereby youth learned trades and skills for work.
Throughout history families, employers, and communities have asked what skills and competencies children need to fit into the larger society and how to best cultivate those very skills. Our current world and the changes coming in the future require education to prepare children for a world of rapid change in technology, increasing interconnectedness, and new forms employment. No longer is the focus on mastering content knowledge sufficient in the age of Google.
Thriving in today's fast changing world requires breadth of skills rooted in academic competencies such as literacy, numeracy and science, but also including such things as teamwork, critical thinking, communication, persistence, and creativity. These skills are in fact interconnected. As young people are better able to manage their emotions, for example, their ability to focus helps them learn to read and by working on science projects together they learn how to collaboratively solve problems. This interplay of skills is central to both the concept of breadth of skills as well as to the educational strategies needed to help young people cultivate them. Ultimately, young people today must be agile learners, able to adapt and learn new things quickly in a new fast-changing environment.
Share this article
Related Posts