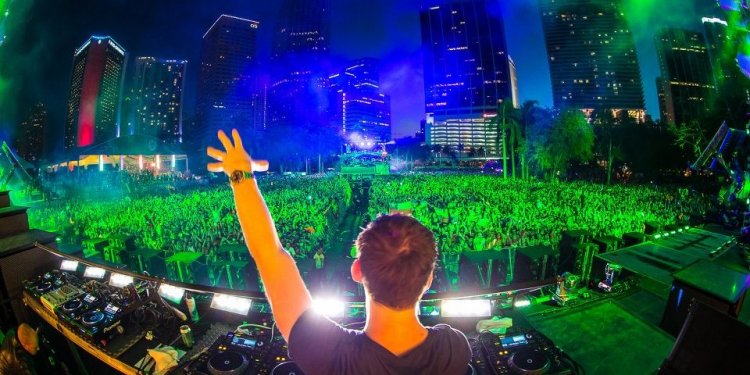 Changing Live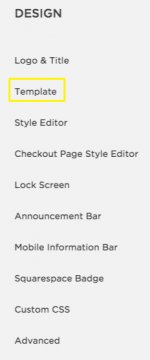 Sections
You can install multiple templates on a single website, letting you change and preview your site's design.
When you switch templates, first you'll preview it on your site, and then you'll set it as your live template. When previewing a template, only you can see that template when logged in. This allows you to adjust the navigation and customize the look and feel of the template before you display it to visitors. Once you're satisfied with how the template fits your site, you can set it as your live template.
For help selecting a template, visit Choosing the right template. For answers to common questions, visit our Switching templates FAQ.
Note:
You can preview a template while a different template is live, but it isn't possible to use more than one template on your live site at a time.
Before you begin
Certain templates are only available with the Commerce product. If you want to use a template that's not available for the Website product, visit our guide on switching products. If you want to test out the Commerce product templates before switching, start a trial site with the Commerce product.
What transfers between templates?
When you try on a template, it's natural that you'll want to play around with it to achieve your perfect design. It's important to note that these changes may or may not carry over to new templates.
Transfer
These changes are specific to content and are independent of your template. You'll see any changes made to these areas - including additions, deletions, and edits - carry over when you switch templates: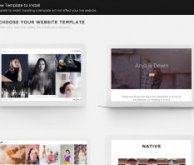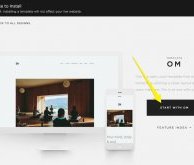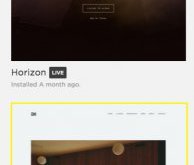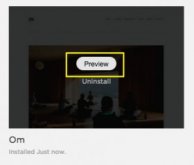 Share this article
Related Posts