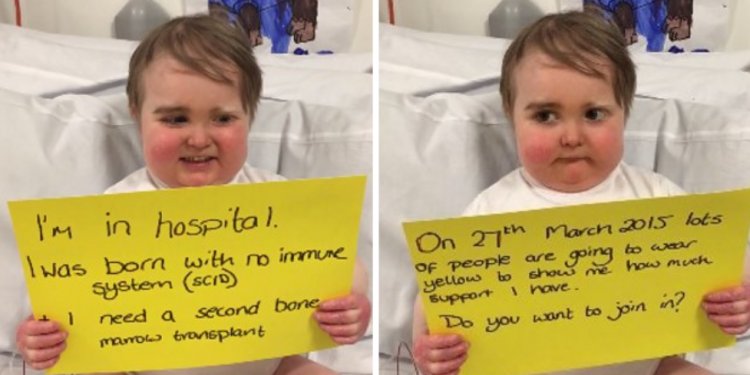 Good in the World

Millions of people suffer and die each year in developing countries from causes that humanity has the scientific and technical ability to solve. Global Good is a collaborative effort between Bill Gates and Intellectual Ventures to address this. We take on some of humanity's toughest problems through the power of invention by drawing on resources normally reserved for commercial pursuits in the developed world.
Global Good combines IV's unique invention prowess with the expertise of leading humanitarian organizations, forward-looking governments, and commercial partners that share our vision. Together, we invent, develop, and deploy commercially-viable technologies that improve life in developing countries.
Before you can eradicate a disease, you have to understand how it spreads.
Strengthening and extending vaccine service over the last mile.
New tools in the fight against vector-borne diseases.
Saving lives through rapid, accurate diagnosis of diseases.


Share this article
Related Posts