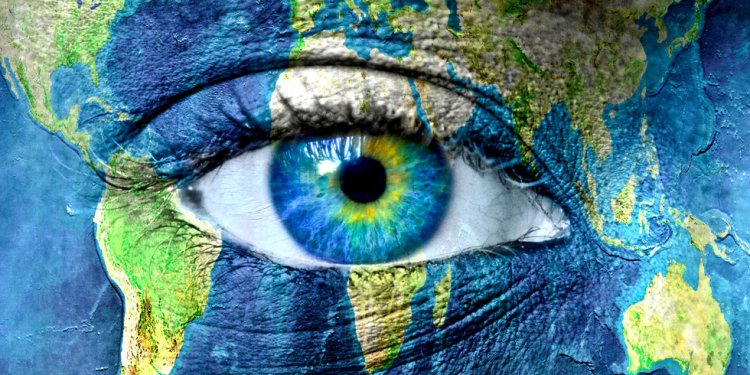 Careers to Change the world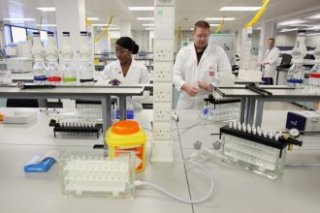 Who doesn't want a sense of purpose at work, these days? Survey after survey shows that what employees—and especially millennials—really long for on the job is to make a difference.
Where can you find such a gig? Fortune's 2nd annual Change the World list features 50 do-gooding companies where such opportunity abounds. Even better news: 24 of those companies said they're currently hiring, and the 13 that discussed their plans in more detail have a total of 35, 123 openings to fill, as of press time. More than half of those openings are at one company, Accenture, which is looking to fill a large number of entry-level roles including consulting analysts and software engineers.
We reached out to HR and talent-acquisition leaders at these world-bettering workplaces to find out exactly what they're looking for in job candidates. Below, they share some tips on what you can do to get your resume noticed, ace the interview and land your socially impactful dream job. To learn more about what the companies are doing to make the world better, read this year's Change the World list.
GlaxoSmithKline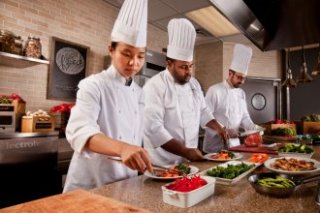 Analysts Myriam Kabu, left, and Damon Maheux work in a GSK laboratory in Harlow, England.Oli Scarff — Getty Images
Number of job openings: 12, 000 in 2017, 450 of which are reserved for college graduates hired as part of the company's Future Leaders program.
Areas where positions are available: The world's sixth-largest pharmaceutical company has a number of open roles with sales and marketing, scientific positions, and jobs in its manufacturing and supply chain areas.
Secret from a recruiter: "Before the interview process, make sure you really reflect on what you are looking for in your next role. Use the interview as an opportunity to assess whether the opportunity at GSK, and our values, align with what you are looking for."— Jayne Haines, SVP, Talent, Leadership & Organization Development
Compass Group
Courtesy of Compass Group
33
Number of job openings: 1, 600 in North America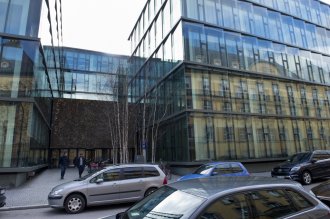 Title with the most job openings: Executive Chef — 175 current openings.
What they look for: At Compass Group, a multinational food-service, property management and support services company, "Knowledge and skill for a role is always a factor, however we find that talent with an enthusiasm for service and an entrepreneurial spirit does particularly well at Compass Group."
Secret from a recruiter: "When responding to questions, answer completely giving one to two examples to support your response, yet be succinct. Interviewers are often on a schedule and can lose patience when a candidate rambles. Finally, help the interviewer help you! Come prepared with your story. Be specific and make a clear case for why you are the best candidate for the job." – Eileen Springer, Talent Acquisition & Development
Munich Re
The headquarters of Munich Re in Munich, Germany.Michael Gottschalk — Photothek via Getty Images
13
Number of job openings: The German insurer and reinsurer says it has 400-500 openings annually in the US.
What they look for: "The people who thrive here embrace innovation but still have a healthy appreciation for how to manage risk."
Secret from a recruiter: "First, be curious. Ask questions that show you're not only prepared but genuinely enthusiastic. Second, be real. Interviews are stressful, but the candidates who stand out are the ones who manage to be themselves and show us why who they are can add something unique to our team."— Jennifer Ughetta, Regional Head of Human Resources
Novozymes
Fabrizio Giraldi
Number of jobs openings: 45
Title with the most job openings: The biotechnology company is especially looking for Scientists and Research Associates — currently 13
What they look for: "We seek individuals who thrive on solving problems and making the world around them a better place. Those who want to be solely individual contributors typically will not enjoy the collaborative, team-based culture of our company."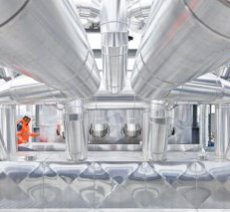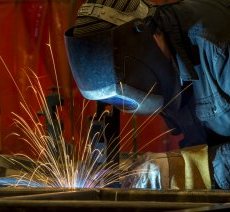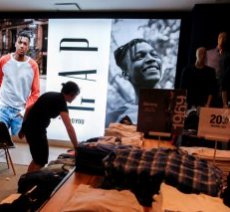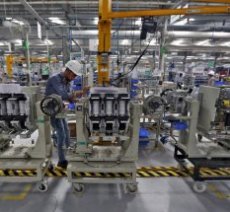 Share this article
Related Posts