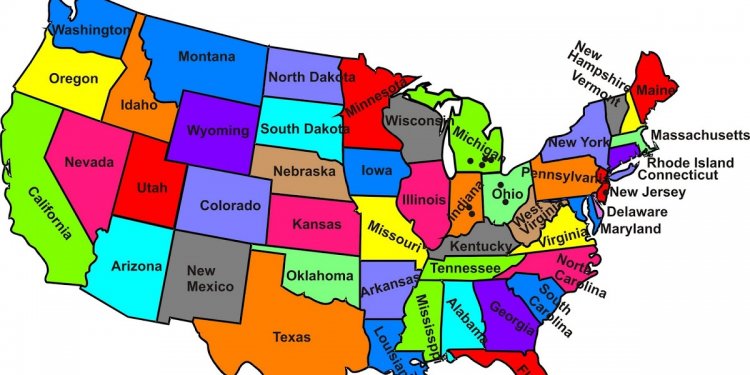 Good deeds International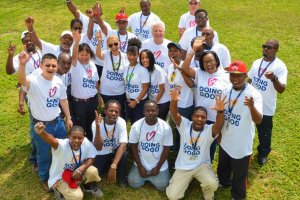 In Nassau, Bahamas, volunteers came together to repair a children's home.
As a day solely about making a positive impact, there are so many opportunities for everyone to spread the goodness in their own way. If you're looking to be part of the global movement of doing good, here are three ways you can get involved.
1. SHARE THE GOOD
Take a moment and make a pledge to do good in your own way on April 10. Commit to buying local, donating blood, riding your bike, or even just putting a smile on someone's face. Share your commitment on FaceBook and inspire others to do good as well!
What good deed will you commit to do on Good Deeds Day?
2. CREATE YOUR OWN VOLUNTEER PROJECT
Join the 1, 500, 000 people from 70 different countries who are expected to take part in International Good Deeds Day this year by setting up your very own volunteer project. Not sure what to do? Get inspired with these step-by-step guides to help you organize anything from an urban gardening project to a blood drive. Once you know more about your project, simply fill out this form and the International Good Deeds Day team will be in touch to help you get started.
Your project could be as simple as gathering volunteers to visit a nursing home
3. JOIN ONE OF THE GLOBAL GOOD DEEDS DAY EVENTS
If you're in New York, Rome or São Paulo on April 10, you won't want to miss the International Good Deeds Day festivities hosted in each city. Stop by Herald Square in New York to do a good deed on the go, run in the Roma Fun Run organized in collaboration with the Rome Marathon, or head to Ibirapuera Park in São Paulo to volunteer with local NGOs.
The Good Deeds Day bus makes its way through New York City)
Share this article
Related Posts