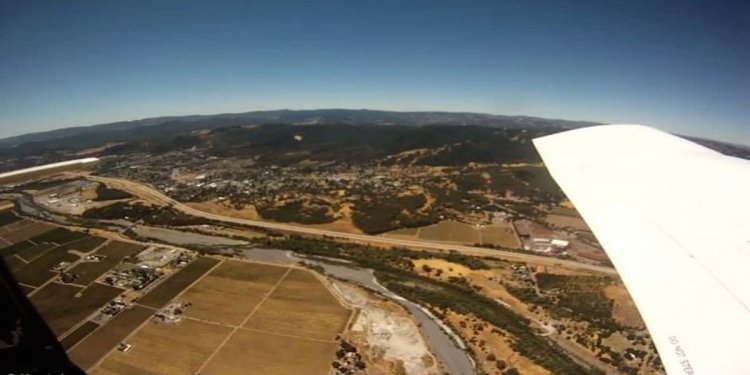 What are some good deeds?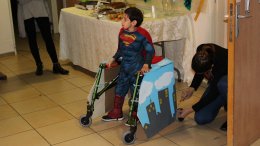 Some 1.3 million Israelis took part in Good Deeds Day 2016, a project that highlights volunteering and community involvement. This year, Israel marked the 10th anniversary since Israeli businesswoman and philanthropist Shari Arison launched the initiative.
"Every year, we get excited all over again, seeing the huge turnout by masses of people in Israel and around the world who step up to do a good deed for their fellow people. The Good Deeds Day has become a day of giving.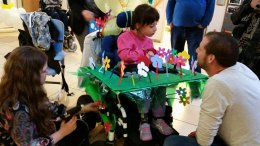 Private people, soldiers, students, retirees, and companies all join in the activities and contribute a lot to their fellow people, each according to their abilities and skills – and it's wonderful to see, " said Arison.
Design students helped six-year-old Brian become Superman for the day. Photo courtesy of Beit Issie Shapiro
There were a whole range of volunteer activities underway in Israel: design students made Purim costumes that incorporated the wheelchairs and walkers of special-needs children, school and youth groups cleaned up forests and beaches, businesses sent employees to renovate and paint community centers, and experts in a range of fields offered free advice.
The Good Deeds Day project is now marked in 68 countries.
"This initiative, born 10 years ago, has crossed international borders and has become an international cause uniting through its simplicity, and because of the ability of each one of us to connect to and take part in the initiative, " said Arison.
Share this article
Related Posts