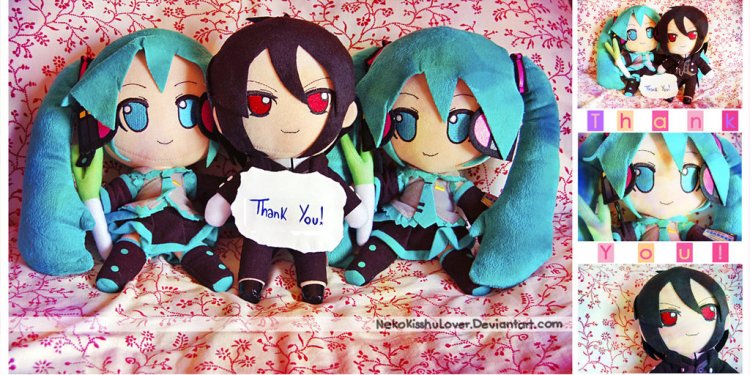 101 good Deeds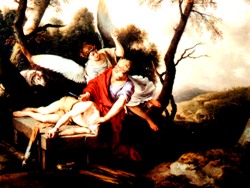 The battle between "faith alone" vs. "faith and works" for salvation has been going on ever since the Protestant Reformation in 1517. The bible verses in question are when Paul says that we also believe in Christ Jesus, that we may be justified by the faith of Christ and not by the works of the law (Gal 2:16), and when James says that faith without is dead (James 2:26). Since the divinely inspired Word of God can't contradict itself, many people over the centuries have spent countless hours trying to account for this apparent dichotomy.
The simple answer is that we are saved by grace (Ephesians 2:8), and not by works. However, one has to remember that it is not enough to simply say "I believe", and then do nothing. The bible says, "Not everyone who says Lord, Lord, will enter the
Kingdom of
Heaven, but rather he who does the will of my Father" (Matthew 7:21) Therefore, it must be assumed that works are indeed a necessary component of one's faith. Too many people think that faith means giving God lip service only ("This generation honors me with their lips, while their heart is far from me", Matthew 15:18), rather than actually doing good deeds for others. Another thing to remember is that the Jews of Paul's day had many observances of the law that they had to keep, like not eating pork, ritual hand-washing, not eating meat with blood in it, etc. Paul may have been referring to these ritualistic works when he used the term "dead works" (Hebrews 9:14). In fact, in Romans 3:20, Paul says, "Because by the works of the law no flesh shall be justified before him. For by the law is the knowledge of sin", a very clear distinction between works of the law and doing good deeds as a result of your faith.
During the Protestant Reformation, Martin Luther took it upon himself to change the understanding of the Bible around to fit his own particular theology. Not only did he throw out seven complete books of the Old Testament and parts of two other books, he also implied that Christians are saved by faith alone, because of Romans 3:28, which states "Therefore we conclude that a man is justified by faith without the deeds of the law", rather than the way it was taught for over 1100 years. He even inserted the word "alone" into Romans 3:28 when he translated it. One has to wonder about the wisdom of changing the interpretation of the divinely inspired Word of God to fit your own theology, especially after 11 centuries. The only time you actually do see the words faith and alone together in a sentence is in James 2:24, where James says, "See how a person is justified by works and not by faith alone". (James 2:24)
Share this article
Related Posts