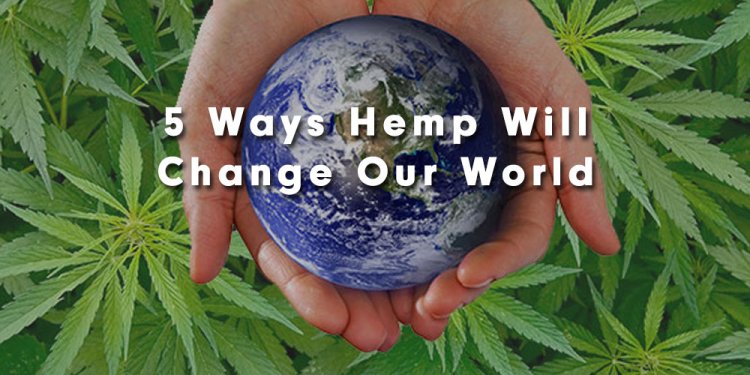 Change our world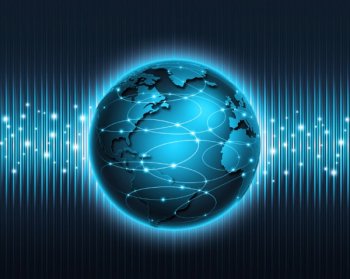 Our world has been transformed by cloud, social and mobile technologies
We live in a world which is so new and evolving before our eyes, and yet in so many ways we take it for granted. Consider the chat groups which link effortlessly across corporate, personal and national boundaries to enable quick form interaction and collaboration without giving it a second thought. And even more surprising perhaps that this runs outside formal corporate processes which carry on in a parallel universe. And of course mobile leads the way in making this effortless and integrated into our lifestyle.
There are no boundaries, and not only no boundaries in communications but also increasingly no boundaries in presenting your "whole person" in these new media. Business, fun, teamwork all intermingled, and aided by images, emojis, sound clips, and evolving shorthands, many of which have meaning beyond the text to the participants – these latter become part of a bonding language with context from the sublime to the ridiculous.
And of course we have collaboration platforms binding together internal teams which might span contents and time zones and languages, and which bring customers into communities for direct interaction with company staff. In bringing customers "behind the firewall" we are seeing a new form of openness – because we can't hide – and also new forms of satisfying collaborative service engagement where both sides understand better what the other needs – it creates new value.
For me, the way we are working today is vastly different to anything I have experienced in my lifetime, and different to just a few years ago. There is a fluidity and a flexibility and freedom which never existed before. Most importably there is a human element in our digital personas which isn't constrained, suppressed, or ignored by corporate systems. The information flow is sometimes seen in the negative, as overwhelming. On the other hand our ways of working have changed to accommodate this flow – we scan, we touch lightly on things. We've learnt to live with a multitude of digital touch points and multi-screen activities remarkably well and to our benefit.
All the above is essentially due to the ubiquity of cloud technology, mobile technology and social technology.
So what lies in the future and how do Big Data and the future of the Internet come into play? I'm sure that you won't be surprised to hear me say that that Big Data and the Future Internet are going to change the world as we know it – yet again.
What will the Internet look like in 2020 to 2025?
The future of the Internet lies in intelligent objects – this will be the period 2020 to 2025. It's relatively obvious that this will be the case if you think about the development of the Internet since 1995.
From 1995 to 2000 it was about basic connectivity and email.
2001 to 2005 was about providing access to richer information and eCommerce services in a kind of hub and spoke model with us at the end of the spokes.
From 2005 to 2010 the Internet enabled the integration of services and other technologies such as mobile and social into our lives – the start of human networking at scale – and due to Apple we saw the complete integration of the mobile phone with the Internet.
In this current period 2010 to 2015 we have seen the true power of cloud technologies emerge – that being the phenomenal disruptive power of layers of process abstraction being opened up as services.
And in addition we are seeing for the first time the closing of the circle of analogue – where we started until digital – with digital and back to analogue. That is, we can now so cost effectively measure the real world and then feed it into powerful layers of abstraction (Cloud) to process it, and then return an analogue outcome which impacts you and me directly or indirectly – this is going to make the industrial revolution look like a school picnic.
That's happening now and we are seeing the beginning of the so-called "Internet of Things" and the "Industrial Internet" (as GE has chosen to call it). In the period 2015 to 2020 the Internet of Things will become entrenched. Then, from 2020 to 2025 we will see the Internet of Intelligent Objects, as opposed to the rather dumb objects which kicks off the Internet of Things.
Four more technologies that will further transform our lives
The reason that from now to 2025 we will see the greatest transformation of our lives, at a rate never experienced before, is because of four technologies that link analogue and digital.
Share this article
Related Posts