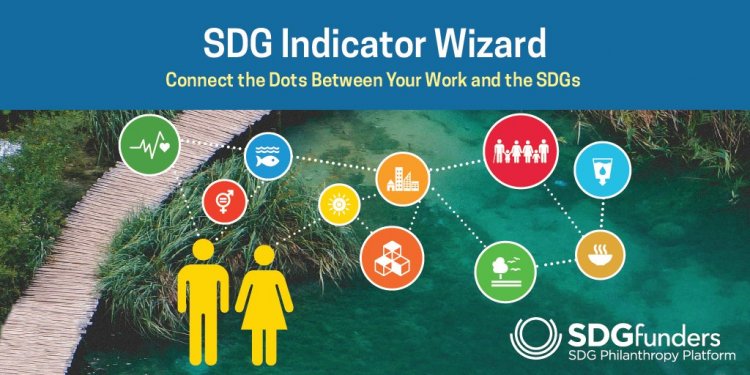 Changing our world Inc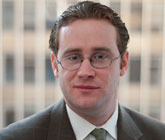 Brian Crimmins is Chief Executive Officer of Changing Our World. As CEO, Brian is responsible for the overall management, success and growth of our firm. Brian oversees all aspects of Changing Our World's service lines, including Nonprofit Services, Corporate, Research & Analysis and Digital. In addition, Brian oversees the strategic positioning of our firm, working with our parent company, Omnicom.
Under Brian's leadership, a team of consultants: partner with clients to ensure philanthropic goals are achieved; continue to grow our client base; nurture and develop junior staff; and, contribute to our mission of changing the world through the power of philanthropy.
Brian has extensive experience designing, building and managing the implementation of strategic initiatives that enable nonprofits and corporations to achieve their philanthropic goals. Prior to becoming CEO, Brian worked extensively with nonprofit organizations on improving internal management, capacity building and installing an array of innovative fundraising programs for mission-critical organizations across all sectors including relief and development, healthcare, human services, education and faith-based.
Within Omnicom, Brian recently lead the design of ONE HUNDRED, which is comprised of the best and brightest agency partners within Omnicom working together under Brian's leadership. The collective expertise within ONE HUNDRED spans brand reputation, marketing and fundraising. ONE HUNDRED provides integrated teams who think, create and execute together, providing solutions that are seamless, more efficient and more engaging.
As a leader in the philanthropic sector, Brian is often called upon to speak at conferences and workshops regarding the philanthropic landscape and current trends in philanthropy, mentoring students from Notre Dame's Mendoza College of Business, speaking at workshops at Boston College, as well as national fundraising conferences. He serves on the Development Committee of Catholic Charities, Diocese of Rockville Centre and is a member of the Board of the Mid-Atlantic Catholic Schools Consortium.
Brian holds a BS from St. John's University and an MBA in Marketing Management from St. John's Tobin School of Business. He also is a recent graduate of the Undergraduate/Graduate/Post-Graduate Omnicom Advanced Management Program, a partnership between Harvard Business School and Babson College.
Before joining Changing Our World, Brian worked for the St. John's University Athletic Department as manager of the men's basketball team and as a writer for the Sports Information Department. He has served as the Assistant Director for Inner-City Games New York, in the Marketing Department of the Nassau Coliseum, and in the St. John's University Development Office.
Share this article
Related Posts