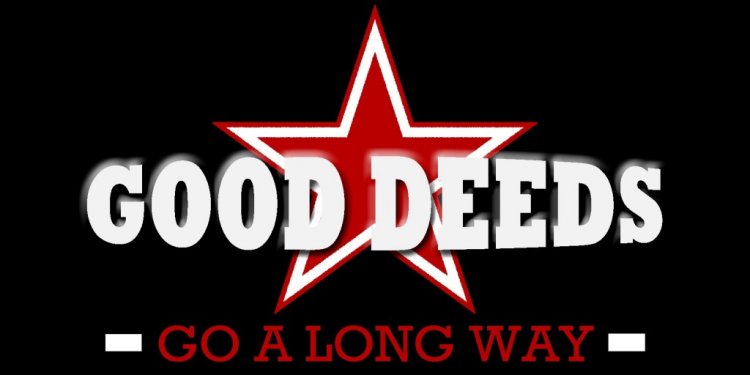 Good Deeds to do everyday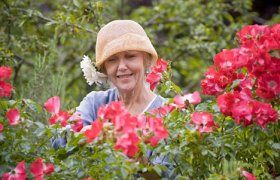 Doing good deeds for others can actually improve your health, scientists claim.
People who carry out charity work and other good deeds, such as helping with a neighbour's gardening, experience less anger and stress and feel more positive and self-confident, a study has found.
The findings suggest there is scientific truth to the old adage that we help others we also help ourselves.
Don't worry, be happy: Good deeds, like helping a neighbour with the gardening, can help reduce stress levels and promote self-confidence, a study found
The study at the University of Sussex's Mindlab measured stress levels and other emotions of a group of men and women who performed good deeds for nine days.
Psychologist Dr David Lewis, who conducted the research, said: 'Being more considerate can reduce stress levels.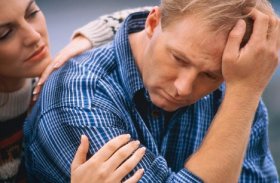 Effects of stress on the body are well documented: it can suppress the immune system, lead to a rise in blood pressure, increase risk of heart attack and stroke, and contribute to infertility.
'Therefore to improve our chances of being healthy we should all start doing good to others today.'
Help others, help ourselves: Stress can suppress the immune system, lead to a rise in blood pressure and even contribute to infertility
The research, commissioned by insurance firm Simplyhealth, also found that good deeds had a positive chain reaction effect, with beneficiaries of the deeds feeling more motivated to help others themselves.
Previous research, at Harvard University, has shown that helping others also makes us mentally tougher and physically stronger.
Share this article
Related Posts