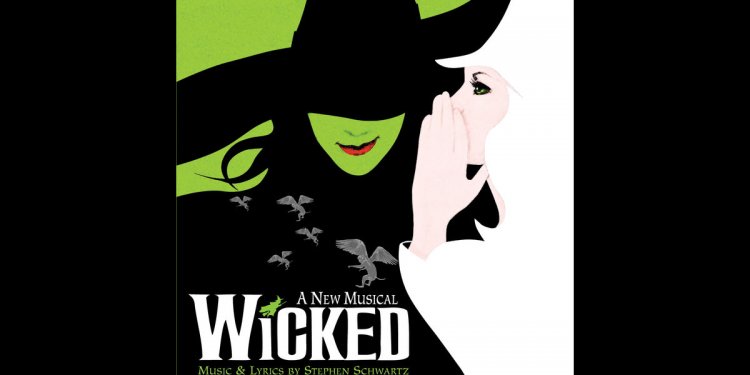 Soundtrack to good deeds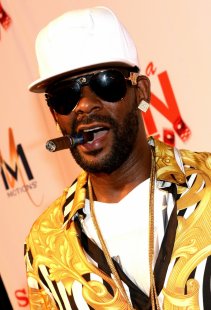 R. Kelly (Photo : Rick Diamond/Getty Images)
The king of R&B often makes headlines for the release of a new single, announcing an upcoming tour, or sadly, things that occur in his personal life that are not so positve to the public. But the latest R. Kelly news is that of a good deed! The "Ignition" singer kepted his former high school music teacher from losing her home.
Lena McLin is the 87-year-old former music teacher of the icon and has been facing a bit of a tough time lately. reported that the retired educator lives in an apartment building that is undergoing a condo conversion that she just simply can not afford. According to the site, she receives a pension that's not enough to pay for the conversion that would keep her in the condo building.
Reports state that once R. Kelly heard of what his former teacher was going through, he stepped right in to try to assist in any way that he could. According to EUR, Kelly has such a huge love and admiration for McLin because she was the one who introduced him to his love for music.
"On the first day I met her, Ms. McLin told me, 'You're going to be one of the greatest singers, songwriters and performers of all time, " he stated during an interview in which he spoke of McLin. "She taught me opera, classical music, jazz, gospel. She said, 'You are music. You're not in any one category. Anything you attempt, you'll be able to tap into the spirit of it, and that's the gift you have.'"
It was those memories of her, and what she instilled in him that prompted him to form a GoFundMe campaign to help raise the money needed for her to remain in her home. According to ABC News, Kelly claims that he owes everything he is to this woman. Not only did he form the GoFundMe account, according to the site, he also held a benefit concert in her honor.
Kelly was a student at Kenwood Academy where McLin taught for 36 years before retiring. Kelly remembered assisting her even as a young teenager, to try to repay her for what she gave him in music.
"I cleaned [her] apartment so many times, just paying my dues, no different than I would clean my mom's house, " Kelly recalled."Nobody [c]ould do what she did for me. Nobody was even interested in doing what she did for me. Nobody. Even to this day. Nobody has my interest like she does."
Share this article
Related Posts