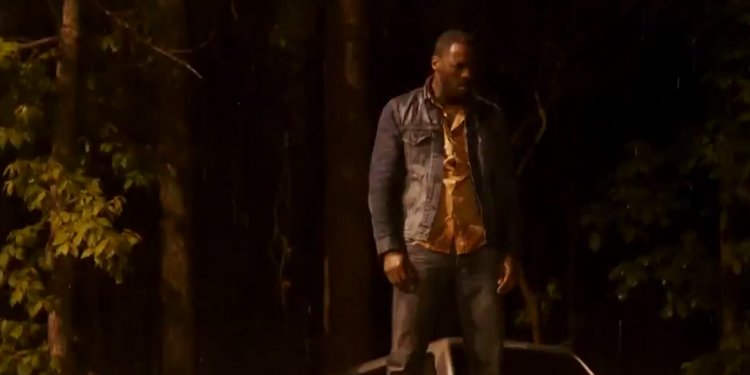 The good Deed Trailer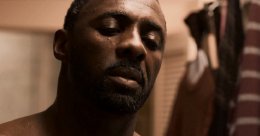 Despite an increasingly rich and varied career, highly in-demand actor Idris Elba has rarely played out-and-out villainous characters. Even his first major screen role as Russell "Stringer" Bell (on The Wire) inverted audience expectations of a drug kingpin, creating a layered and often sympathetic sort of sociopath.
This pattern looks to change with No Good Deed, an upcoming film that stars Elba as an obsessive, unhinged criminal. In the thriller, Taraji P. Henson (Person of Interest) stars as a comfortable suburban mom tricked into allowing a stranded traveler into her house during a torrential storm. It quickly becomes apparent that the man invading her home has dark plans indeed, and soon Henson must fight back in order to protect herself and her family.
Beyond its impressive primary cast, there's not much so far to distinguish No Good Deed from the usual home-invasion thriller. The trailer above lays out the plot beats with an almost dispiriting reliability. Unless the actual movie deploys some serious surprises – or shows off much more intense interpersonal drama than evidenced here – No Good Deed looks to be pretty bog-standard stuff.
Then again, Elba has an uncanny knack for elevating pulp, and he certainly seems to be throwing himself all-in with this particular role. Additionally, Henson is definitely no slouch as an actress. Their talents – as well as any unspoken twists in the formula – could make No Good Deed worth watching.
In addition to Elba and Henson, No Good Deed stars Leslie Bibb (Iron Man), Henry Simmons (NYPD Blue), and Kate del Castillo (The Book of Life). No Good Deed is directed by Sam Miller (Black Sails).
Share this article
Related Posts