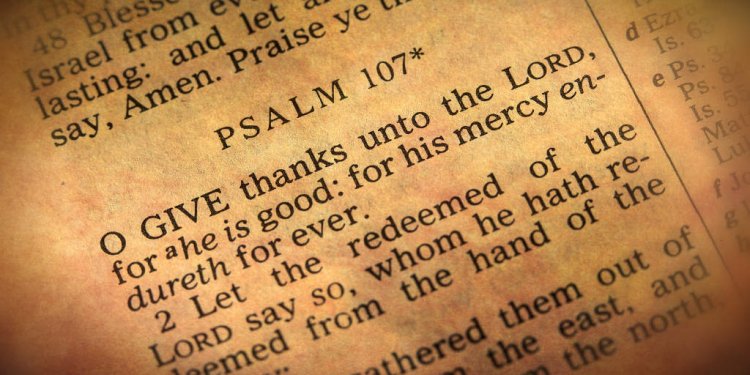 Bible verses About good deeds
Choices…the greatest power we have in our lives are our choices. As Christians, this should always involve choosing to do the right thing. In any discussion about doing the right thing, we must also bring up the word "love." This is because God's love for us and our love for him compels us to want to do good as well. We love and serve others, because he first loved us. In light of this, here are my top 7 Bible verses about doing the right thing.
Acts 10:38 "…how God anointed Jesus of Nazareth with the Holy Spirit and with power. He went about doing good and healing all who were oppressed by the devil, for God was with him."
Jesus is our ultimate example of always doing the right thing. He lived his life to obey the father in every way, and he was always doing good everywhere he went. As Christians and his followers, we should likewise seek to do the right thing in every circumstance.
Romans 7:19 "For I do not do the good I want, but the evil I do not want is what I keep on doing."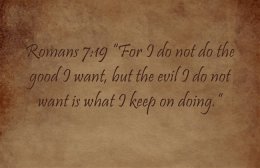 I included this verse in my top 7 Bible verses, because I think it describes our human condition as Christians. Our spirit wants to do the right thing, but our earthly flesh pulls us down like gravity to choose unwisely sometimes. So we are in a spiritual battle against good and evil inside of ourselves as well as against our mortal enemy—Satan. The good news is that the Lord is continually encouraging us to do what is right through the whisperings of the Holy Spirit.
I Corinthians 13:4 "Love is patient and kind; love does not envy or boast; it is not arrogant…"
God's love compels and propels us forward to do the right things in our lives. Because he first loved us, we also try to be patient and kind in all circumstances. This is not from ourselves, but it is in response to his unmerited grace and mercy towards us each day. It reminds me of the song that says, "And they'll know we are Christians by our love, " because God is love.
Share this article
Related Posts