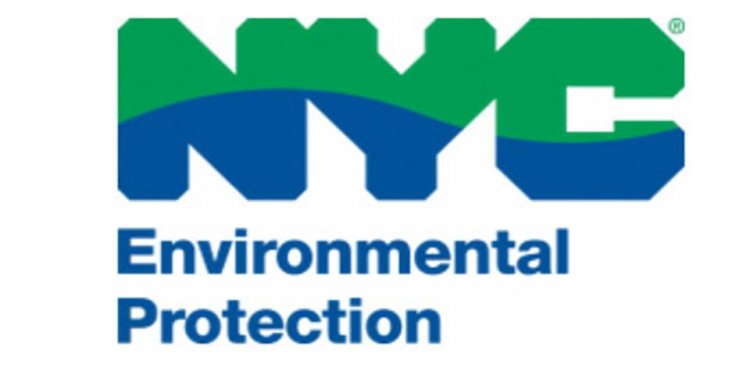 Texas Department of Environmental Protection
Our mission is to protect public health by improving the quality of ambient air, water and land in Houston.
Our work involves complaints, surveillance, investigations, permitting and rule-making comments, enforcement, environmental monitoring and community outreach.
We undertake issues related to air and water quality, landfills, industrial and municipal wastewater treatment plants, illegal dumping, illicit discharges and storage of solid/hazardous waste.
About us
About Us The Bureau of Pollution Control and Prevention (BPCP) is a bureau within the Environmental Health Division (EHD) of the Houston Department of Health and Human Services (HDHHS) . The bureau was previously the Bureau of Air Quality Control (BAQC), which underwent organizational changes that integrated several environmental programs from the former Bureau of Water Resources Protection. These changes took effect on July 1, 2010. An Air Pollution Control Program was begun in 1967 to help abate air pollution in Houston, and a Water Pollution Control program was begun in 1973.
What we do
Resources
What's New
7411 Park Place Blvd
Houston, TX 77087
Phone: (832) 393-5730
Fax: (832) 393-5726
Air pollution complaints during business hours: 311 or (713) 837-0311 or click the 311 logo
Other pollution complaints during business hours: (832) 393-5730
Complaints after business hours: (832) 393-5730
Share this article
Related Posts