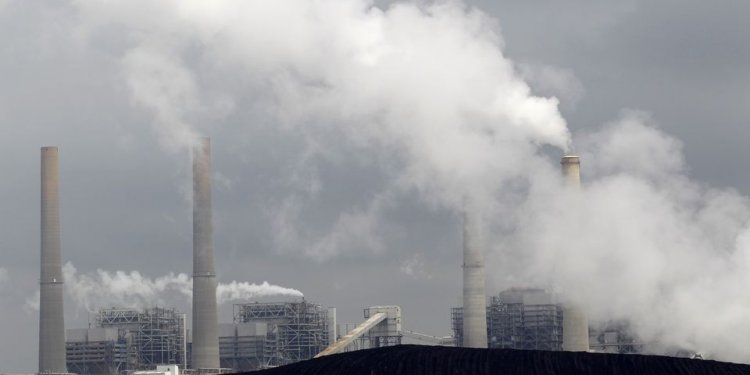 Florida Department of Environmental Protection Jobs
State lands director resigns amid timber-contract questions
Kelley Boree quit the $115, 000-a-year job one day after DEP canceled a $500, 000 contract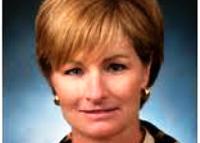 The state lands director quit her job at the Florida Department of Environmental Protection (DEP) after a newspaper questioned the agency's $500, 000 contract to a private company to do timber surveys in state parks.
Kelley Boree quit her as state lands director Friday "to pursue other opportunities, " according to her letter of resignation, which provided no reason for her decision to resign.
She told the Tampa Bay Times that she has not lined up another job to replace the $115, 000 a year position at DEP as state lands director, which she had held since May 2014.
The newspaper had been asking DEP officials for the past month about the $500, 000 timber-survey contract awarded on a sole-source basis, which precluded competitive bidding for the contract.
Internal legal reviews at DEP determined that the the agency fully complied with state rules for awarding sole-source contracts.
However, DEP canceled its $500, 000 contract to a private business called Forestech without explanation, and Boree resigned the next day as state lands director, the Times reported.
Share this article
Related Posts