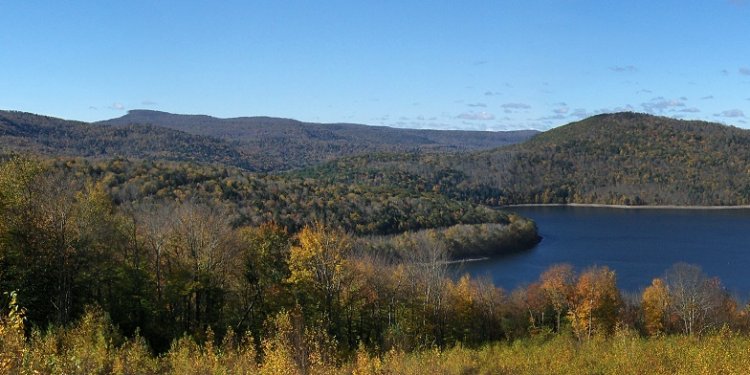 Department of Environmental Protection NYC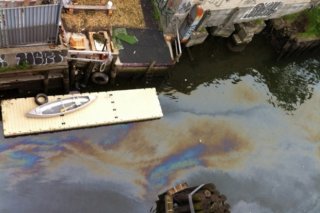 The charges that the city violated the federal Clean Water Act due to an agency-wide conspiracy to falsify records were outlined in a letter sent this week to city and federal officials on behalf of nearly a dozen former and current DEP workers, who said they plan to sue the the agency along with 103 of the agency's managers, Mayor Bill de Blasio and DEP Commissioner Emily Lloyd, who recently announced her retirement.
Before the city reports its water quality results, wastewater samples are transported to DEP labs for testing where they are subject to strict federal and local regulations in how they are stored, analyzed, calculated and then recorded in advance of government inspection.
"William Kelly, Chief at the NYC DEP Newtown Creek Laboratory presently engages in managerial practices to intentionally corrupt data at each of these stages, and finally by directing supervisors to make false statements in water quality logbooks just prior to governmental inspection, " stated the letter submitted by attorney Matthew Goldsmith, of the JurisGroup.
At a staff meeting in February 2013 two weeks before an inspection, Kelly requested staffers flag all apparent violations present in the testing logbooks and then directed workers to change the entries so they appeared to comply with the Clean Water Act, the letter claims, providing evidence from log books showing before and after images revealing the pattern of changes.
"Kelly continues to implement this unlawful practice at Newtown Creek, " the letter says of the 3.8-mile Superfund site that separates Greenpoint and East Williamsburg from Long Island City and Maspeth, now home to the North Brooklyn Boat Club and locals who fish for crabs in its polluted waters.
Among the plaintiffs were Michael Golden, a former microbiologist and lab assistant, who reported the Newtown Creek violations and claims he was terminated after "enduring a barrage of false disciplinary charges, " among other problems with the agency.
Though Golden is no longer there, his former colleagues say the practice was ongoing, Goldsmith noted.
Water quality testing doesn't just reveal whether the city is meeting the federal Clean Water Act, environmental advocates said. The data is also used to make decisions on massive — and expensive — capital improvements to the city's sewage system. Such data is also used to decide how much the city must do — and how many taxpayer dollars must be spent — to meet the requirements of Superfund cleanups at sites such as the Gowanus Canal and Newtown Creek.
Many cities violate the Clean Water Act — and often apply for waivers to do so. But the DEP has a long history of hiding violations of the Clean Water Act, the letter asserts. After 13 years of managers concealing health risks due to discharges with carcinogenic contaminants at its facilities, the DEP was convicted of violating the Clean Water Act in 2001 for polluting various upstate reservoirs.
The agency pleaded guilty in 2006 for violating its five-year probation when emergency generators failed during the 2003 blackout and caused a 30-million gallon discharge of raw untreated sewage into the East River. It then was subject to federal monitoring through 2009.
Goldsmith's letter said his team was prepared to reveal additional issues, including DEP's misrepresentations regarding increases in brown drinking water occurrences, discrepancies in the city's Health and Hospitals Corporation lead testing reporting and "impermissible and retroactive reduction of expenditures" for the mega Tunnel No. 3 project, which is supposed to be a backup to the other two aging tunnels that bring water to the city.
Goldsmith told DNAinfo New York that some issues initially came to light four years after one ex-employee was facing retaliation charges, but then other employees came forward with similar stories of retaliation, and still more came forward following the exposure of the Flint water crisis.
The letter was initially served on June 23 to Lloyd, and an amended one was served this week to her replacement Vincent Sapienza.
Share this article
Related Posts