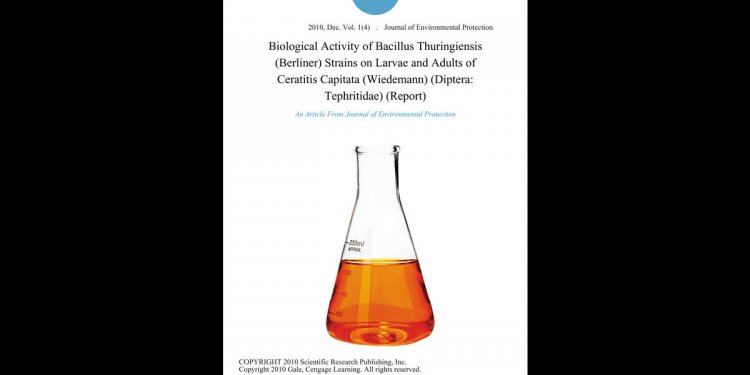 Journal of Environmental Protection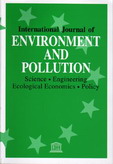 IJEP is indexed in:
Editor in Chief
Dorgham, M.A., International Centre for Technology and Management, UK
(editorialinderscience.com)
Associate Editors
Cohen, Bruce, Formerly UN Economic Commission for Europe, Switzerland
Ge, Yue, U.S. Environmental Protection Agency, USA
Jain, Ravi, University of the Pacific, USA
Lall, Somik, World Bank, USA
American Editor
Abel, Troy D., Western Washington University, USA
Editorial Board Members
Ausubel, Jesse H., The Rockefeller University, USA
Black, William, Indiana University, USA
Borrego, Carlos, Universidade de Aveiro, Portugal
Builtjes, Peter, TNO Environment, Energy and Process Innovation (TNO-MEP), Netherlands
Chadwick, M.J., University of York, UK
Chopra, K., Delhi University Enclave, India
Conti, Marcelo Enrique, Sapienza, Universit di Roma, Italy
De Marchi, Bruna, Institute of International Sociology of Gorizia (ISIG), Italy
De Souza Porto, Marcelo Firpo, Centro de Estudos da Saude do Trabalhador e Ecologia Humana, Brazil
Dixon, Robert K., Office of Power Technologies, USA
El-Ashry, Mohammed T., Member, International Task Force on Global Public Goods, Sweden
Estrada-Oyuela, Raul, Ministerio de Relaciones Exteriores, Comercio Internacional y Culto, Argentina
Eyerer, Peter, Fraunhofer Institut fr Chemische Technologie (ICT), Germany
Forrister, Dirk, Global and Regional Air Program, USA
Fuchs, Roland, International START Secretariat, USA
Gheorghe, Adrian V., Old Dominion University, USA
Glaser, Gisbert, International Council for Science, France
Hassan, M.H.A., Third World Academy of Sciences, Italy
Haynes, Kingsley E., George Mason University, USA
Heller, Thomas, Stanford University, USA
Hin, Leo Tan Wee, National Institute of Education, Singapore
Honglie, Sun, Chinese Academy of Sciences, China
Hordijk, Leen, Institute for Environment and Sustainability (IES), Italy
Keinath, Thomas M., Clemson University, USA
Kete, Nancy, World Resources Institute, USA
McLean, Brian, Environmental Protection Agency, USA
Mooney, Harold A., Stanford University, USA
Munda, Giuseppe, Universitat Autònoma de Barcelona, Spain
Petrauskas, Helen, Ford Motor Co, USA
Prinn, R.G., Massachusetts Institute of Technology, USA
Ravetz, J., Research Methods Consultancy, UK
Ruffing, Lorraine, United Nations Conference on Trade and Development (UNCTAD), Switzerland
Solbery, Lee, International Energy Agency, France
Szöllösi-Nagy, A., UNESCO, France
Victor, P.A., York University, Canada
Young, C.E.F., Universidad Federal Rio de Janeiro, Brazil
Young, Mike, CSIRO Land and Water, Australia
A few essentials for publishing in this journal
Submitted articles should not have been previously published or be currently under consideration for publication elsewhere.
All our articles go through a double-blind review process.
There are no charges for publishing with Inderscience, unless you require your article to be Open Access (OA). You can find more information on OA here.
Submission process
Share this article
Related Posts