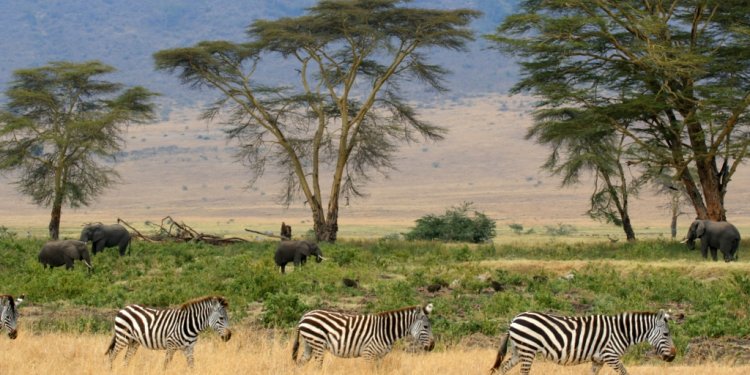 International Environmental Protection Act of 1983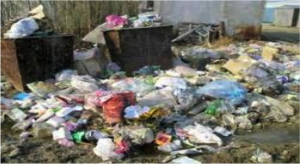 Taimur Khan, AJ Khan Law Associates, Lahore, Pakistan
The subject of environment protection assumes great importance in Pakistan, where the judiciary has played a vital role in protecting the environment under public interest litigation, perhaps a more active role than the agencies established under the environment statutes. This wasn't the case to begin with as the Constitution of the Islamic Republic of Pakistan, 1973 (the "Constitution") analogous to previous constitutions of 1956 and 1962 was silent on the issue of right to environment, in part because the emerging internationalism of resource management captured in the 1972 Stockholm Conference on the Human Environment was too recent to then receive the attention of the draftsmen of the Constitution.
Following the Stockholm Conference and the rise of concern for international environment preservation and sustainability, framework legislation under the title Pakistan Environment Protection Ordinance, 1983 was issued. However, owing to certain anomalies, the same was replaced by the Pakistan Environment Protection Act, 1997 (the "Act") which now serves as the premier environment framework legislation. Following the 18th Amendment, the Act applies to the Federation alone with provincial statutes being implemented for Provinces.
On the issue of illegal dumping, the relevant section 11 of this Act is reproduced below: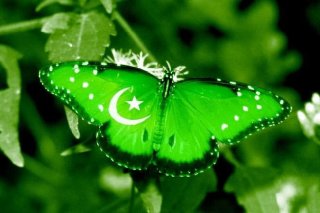 "Prohibition of certain discharges or emissions.—(1) Subject to the provisions of this Act and the rules and regulations, no person shall discharge or emit or allow the discharge or emission of any effluent or waste or air pollutant or noise in an amount, concentration or level which is in excess of the National Environmental Quality Standards or, where applicable, the standards established under sub-clause (I) of clause (g) of sub-section (1) of section 6."
The real difference, however, didn't come through enactment of such environment legislation as much as it came about through judicial activism and public interest litigation. Under the Constitution, Articles 9 and 14 have been interpreted to include the right to environment embedded within them in various precedents.
Article 9 of the Constitution reads:
"No person shall be deprived of life or liberty save in accordance with law."
Article 14 of the Constitution reads:
" (1) The dignity of man and, subject to law, the privacy of home, shall be inviolable…"
One of the famous causes expounding on the concept of life was one Ms. Shehla Zia and Others vs. WAPDA, PLD 1994 SC 693. In this case, a pregnant lady petitioned the Supreme Court in her protest to WAPDA against the construction of grid station with high voltage transmission lines in the Green-belt of a residential locality in Islamabad. Her claim was that the electromagnetic waves could have an impact on the health of her unborn child. Even though no such relationship could be ascertained, however, the Supreme Court decided to err on the side of caution.
Share this article
Related Posts