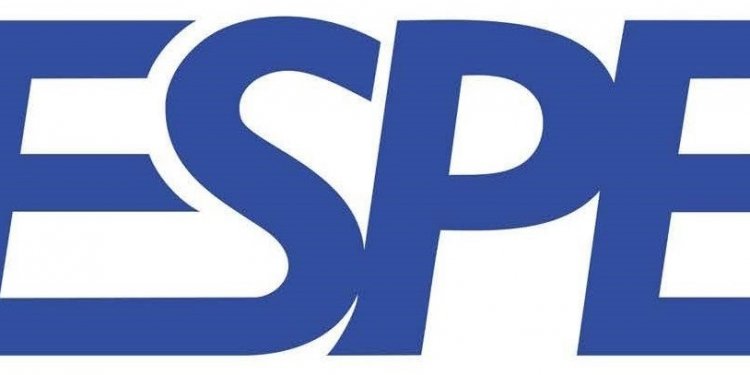 International Environmental Protection Agency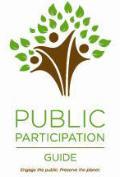 EPA's Public Participation Guide provides tools for public participation and public outreach in environmental decision-making.
This guide is designed with government agencies in mind, to help those who must manage the process where public participation is important for decision-making, while incorporating fair treatment, meaningful involvement and social inclusion of all people regardless of race, color, national origin, sexual orientation or income.
It will help you identify some of the best practices for planning, skills and behaviors that government agencies can use to design and implement a meaningful public participation program.
Who is Using this Guide?
It is initially focused on the Middle East, citing examples of public participation and public outreach from countries throughout the Middle East region.
The guide will be used in other regions of the world, including Central America, Chile, Africa, and Asia.
Contacts
Share this article
Related Posts