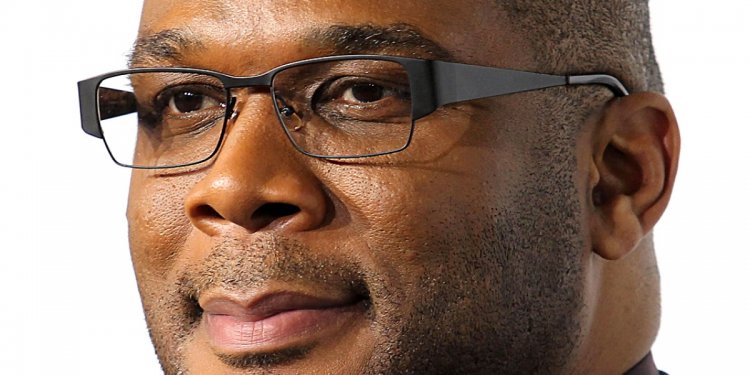 Trailer for good deeds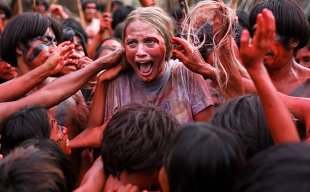 The trailer for Eli Roth's The Green Inferno starts out like an educational nature documentary, rolling facts about deforestation across panoramic shots of the Amazon. When a plane carrying a group of eager young idealists hoping to save the rainforest crashes into the jungle, it quickly turns into the kind of clip you'd expect from an Eli Roth film. Meaning: We get all of the signs that the natives will invariably torture the well-meaning outsiders both mentally and physically (this is the man behind the Hostel films, after all).
The inspiration behind this thriller is the controversial 1980 Italian film Cannibal Holocaust, which contained graphic violence and is still banned in several countries. As in its predecessor, The Green Inferno features indigenous people onscreen. Roth's trailer even boasts that the native tribe in his movie has never before been filmed, which will inevitably bring up arguments over the extent to which this horror flick is exploitative.
Share this article
Related Posts