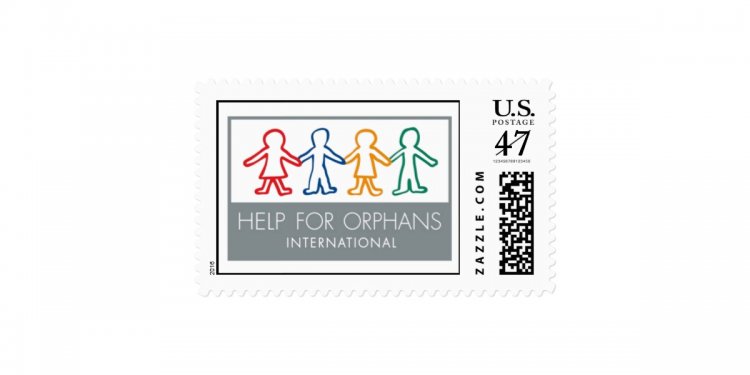 Help for Orphans International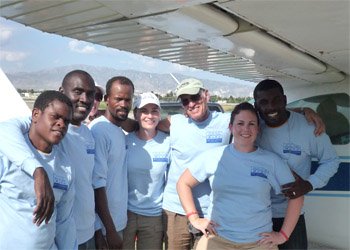 Help for Orphans International
Headquartered in Los Angeles, California, Help for Orphans International (HFOI) is a secular not-for-profit organization dedicated to bettering the lives of orphaned children in underdeveloped countries. Through donations of concerned individuals, businesses, and organizations, we help feed, educate, and improve their lives.
Our goal is to elevate the well-being of orphans and empower them to succeed in whatever endeavor they choose.
We have assisted orphanages in many countries throughout Africa, Asia, and Central America, providing aid such as food, clothing and school supplies for hundreds of orphaned children. And in doing so, we also provide them with hope and the opportunity to reach their own goals and live fulfilling lives.
As of 2012 we sponsor education and sustainable living programs for orphanages in Kenya and Haiti and we are raising funds to establish new facilities throughout Africa, Asia, Central America and Indonesia to improve the quality of life and education of orphaned children.
What Sets Us Apart
Help for Orphans International provides real solutions to the problems orphans face, and a strategy so they can become self sufficient and provide for their whole community.
Relief efforts are solely short-term approaches. The larger scope of our work includes building green orphanages and schools, as well as providing educational materials and support, medical supplies, and food.
An essential part of our efforts is the education and training of children and local officials in sustainable solutions for their local community, including farming and agriculture.
Long-term goals include the establishment of orphanages and whole communities that can be completely self-sufficient. In this way the orphans helped by HFOI will grow up to be happy, productive individuals who are able to contribute back to their society. This is our
long-term livelihood program.
Working effectively on the ground with the local community, local government, and other organizations, we get results that are tangible and sustainable rather than only for emergency relief.
"We help mend the social fabric of the community with every project."
Founder & Executive Director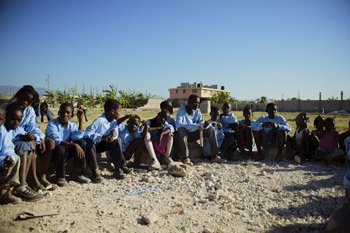 In 2004, American humanitarian Sarah Ehrlich traveled to India to volunteer at an orphanage in Mysore. Inspired by this Hindu organization with nearly 300 schools for orphans in India, Sarah decided to establish her own secular organization, Help For Orphans International. She was approached by several orphanages in Kenya, an African nation with over 2.5 million orphaned children, nearly 50% of whom have lost one or both parents due to the AIDS epidemic.
One particular orphanage, run by a local pastor in Kisii, invited her to come and help the community. She personally travelled to Kenya on numerous occassions helping this school and others. Help For Orphans now has many ongoing projects in the region. These include clean water and sanitation projects, animal husbandry and agriculture programs, building and renovating schools, and solar panel projects.
Help for Orphans International has grown rapidly since then and provides real solutions to the problems orphans face, and a strategy so they can become self sufficient and provide for their whole community. Help For Orphans programs are far reaching. We have helped, supported and partnered with communities and orphanages in Kenya, Bali, Honduras, Cambodia, Vietnam, India, Uganda, Haiti, and Mexico, providing much needed support from food, farm animals, and clothing, to education, medical, self-sufficiency programs and more.
In addition Ms. Sarah Ehrlich has researched and selected study procedures that have proven to be effective in schools and the areas in which Help for Orphans is operating.
Prior to founding Help for Orphans International, Ms. Ehrlich was active in real estate development. She is a licensed scuba diver, a student pilot and a percussionist. Ms. Ehrlch has lectured in Africa, India and the United States on educational issues.
In familiarizing herself with world issues, Ms. Sarah Ehrlich has travelled to more that 60 countries including such diverse places as Uzbekistan, Myanmar and Peru.
Share this article
Related Posts