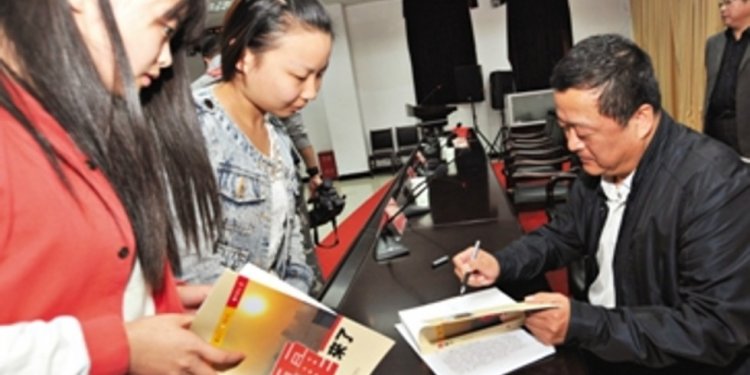 Need for Environmental Protection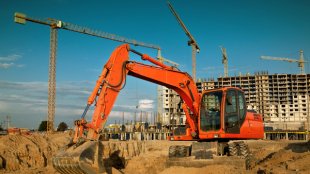 International construction is booming, and most contracts require environmental insurance. (Photo: Shutterstock)
Environmental coverage is one that 10 or 15 years ago only a select few companies bought, primarily manufacturers that had obvious exposures. But environmental coverage has grown into a lot more than that over the last five years, said William P.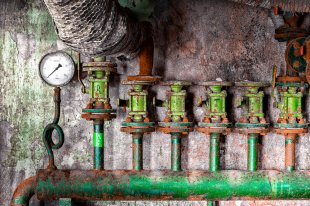 Hazelton, executive vice president, environmental and construction for ACE Group, in a meeting with National Underwriter and PC360 at RIMS 2015.
In the U.S., environmental coverage, especially for contractors, is "a vital component" and is expanding, with increased demand as companies become more multinational. "It's a coverage contractors have in the U.S. so they buy it while working abroad too, " he added.
Critical PropertyCasualty360.com information including educational webcasts and videos, resources from industry leaders, and informative eNewsletters.
Exclusive discounts on ALM, National Underwriter, Claims, and PropertyCasualty360.com events.
Access to other award-winning ALM publications including BenefitsPro.com, LifeHealthPro.com, ThinkAdvisor.com and Law.com.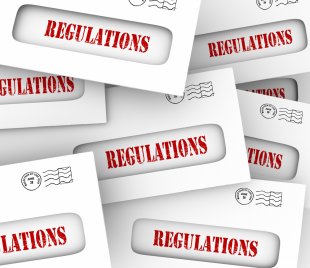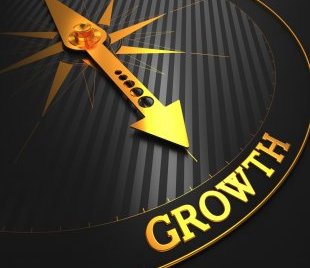 Share this article
Related Posts