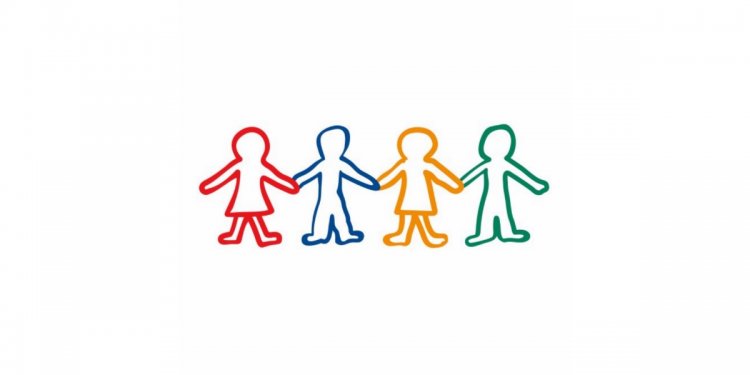 Help for Orphans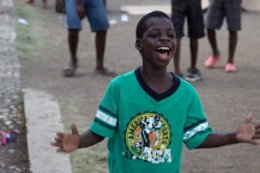 You have a part to play in ending the orphan crisis.
But where do you start? How do you make an impact? How can you help orphans?
These are fair questions, and they are natural questions to ask when faced with such a large, tragic crisis. But we cannot let the enormity of the orphan crisis create complacency.
We want to help you get over those big questions. Here are three ways you can help children living as orphans.
Get Informed
Knowledge is power. How can you work to end a crisis you don't know about? And how can others around you join in this work if they have never heard about it?
Get informed about the orphan crisis. Read up. Study up. Learn the numbers and begin to grasp the global impact of this tragedy. As you learn, it's important to remember: Each of those numbers represents a real person. This is a personal crisis, involving hundreds of millions of unique children.
We need to understand the orphan crisis as we work to end it, and we need to let other people know how serious this crisis is so they can join with us.
Donate
Money can be used to make the world a better place. When you donate to organizations that are doing good work, you are impacting lives. Donating certainly isn't the only way you can help, but it is a great way to get involved.
Pray
Prayer matters. We love because God first loved us, and the work of orphan care is carried forward by his loving grace. As Christians around the world lift their hearts to God on behalf of the fatherless, we believe he hears.
Share this article
Related Posts