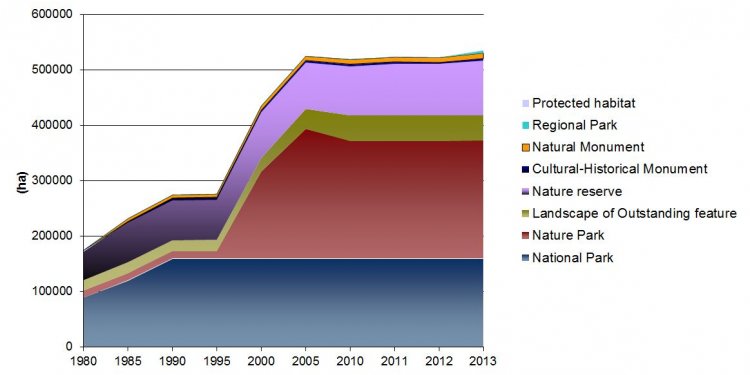 Economic instruments for Environmental Protection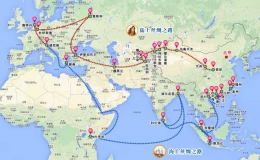 In 2011, the Ministry of Environmental Protection of the People's Republic of China ("MEP") issued its ambitious five-year plan to improve the rule of law concerning environmental protection by 2015. This plan aimed to establish a comprehensive framework for China's environmental protection policy which consists of (a) environmental protection law and regulations and (b) environmental economic policy. From the perspective of function, China's environmental protection law and regulations are similar to command and control environmental policy instruments which have been used since the early 1970s. In contrast, China's environmental economic policy ("CEEP") is similar to the market-based environmental policy which is a new concept in China.
The concept of CEEP was first introduced at China's Sixth National Environmental Protection Meeting where there was a call for a shift from relying on administrative means to a comprehensive use of legal, economic, technological and necessary administrative measures to solve environmental problems. In theory, CEEP consisted of certain economic instruments which aim to adjust the behaviour of market entities in order to reconcile environmental protection and economic development. The concept of CEEP was further developed following an article by Pan Yue, deputy minister of the MEP. This article proposed that CEEP needed to be further developed in seven areas: (1) green taxation, (2) pollution charging, (3) green capital markets, (4) ecological compensation, (5) emission rights trading, (6) green trade and (7) green insurance.
However, the development of CEEP did not go very well. The economic nature of CEEP entailed that the MEP had to seek support from other Ministries which are responsible for economic policy. Taking trade-related CEEP (green trade as mentioned above) as an example, the MEP developed a so-called "CEEP Catalogue", which comprises of two parts: (a) the inventory of products causing high pollution and with high environmental risks and (b) the inventory of key environmental equipment. Based on the CEEP Catalogue, the MEP recommended that the State Council Customs Tariff Commission imposed export restrictions such as export taxes on certain products in order to reduce the production of them which caused pollution to environment. However, this trade-related CEEP has been challenged twice at WTO level and was found to be WTO-inconsistent in China – Raw Materials and China – Rare Earths in 2011 and 2014 respectively.
China will abolish its WTO-inconsistent trade-related CEEP in May 2015. But this is not the end of story. Since WTO law does not only apply to border measures, how can China further prevent WTO-inconsistent CEEP in other areas? Next year, the MEP will publish its 13th Five-Year Plan (2016-2020) on the framework of China's environmental protection policy. It would be better to address this WTO-related issue before further broadening the scope of CEEP.
Share this article
Related Posts