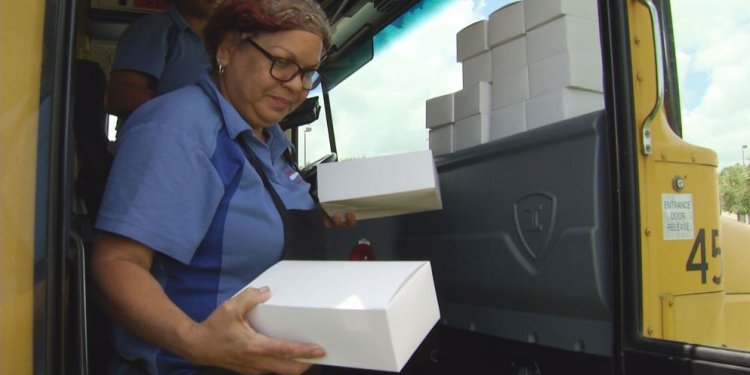 Hillsborough County Environmental Protection Commission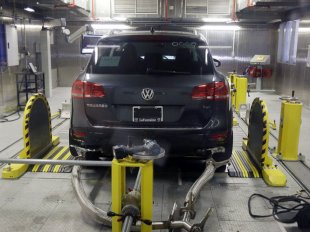 Associated Press
A Volkswagen Touareg diesel is tested in the Environmental Protection Agency's cold temperature test facility in Ann Arbor, Mich. The Hillsborough County Environmental Protection Commission voted Wednesday to sue the carmaker over an emission scandal.
TAMPA — The Hillsborough County Environmental Protection Commission voted 7-0 on Wednesday to sue Volkswagen for illegally skirting emission rules.
The county hopes to join a class action lawsuit filed by other local governments against the carmaker after it was revealed in September 2015 that the company employed a device in millions of its diesel vehicles designed to trick federal emission regulators.
The EPC is hoping to follow a similar playbook that led to a lucrative settlement for the county in their lawsuit against BP after the Deep Water Horizon oil spill. Hillsborough won $28.5 million in that settlement, though after lawyers took their share, the county was left with about $22.8 million.
Similarly, Hillsborough's EPC, which is made up of the seven county commissioners, will pay an outside legal team one-third of any settlement won from Volkswagen. If the suit is unsuccessful, the lawyers won't get anything.
The lawsuit is likely headed to a San Francisco courtroom, where the class action lawsuit is currently underway. The EPC learned just two weeks ago it also has grounds to sue.
EPC general counsel Rick Tschantz said about 1, 200 cars in Hillsborough County were affected by the emissions scandal, which has rocked Volkswagen Group and threatened the future of one of the world's most renowned car companies.
Share this article
Related Posts