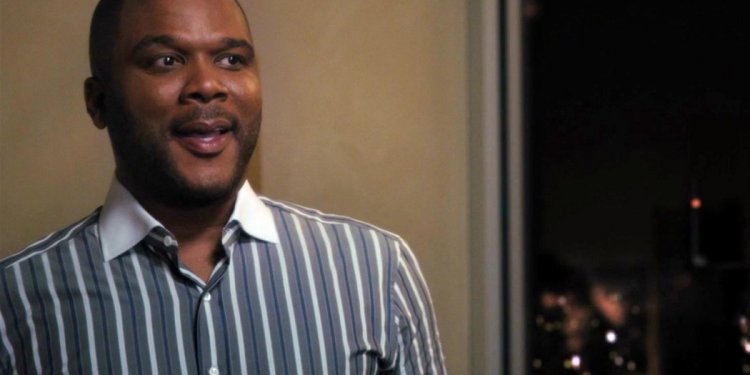 Good deeds video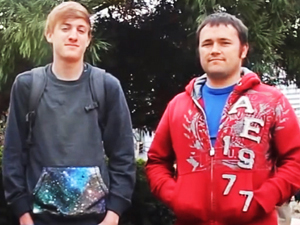 A $200 tip for a hotel maid. 
Free car repairs for the adoptive parents of two special-needs daughters. A $2, 000 engagement ring for a cash-strapped college couple. These are just a few of Kyle Orrefice and Josh Gibson's good deeds that they documented for their video channel, GiveBackFilms, on YouTube.
"We can personally help only a certain number of people, " says Kyle, 18, a high school senior in Atlanta. "But we're hoping the videos will start a movement of good deeds."
The first video, in which Josh, 25, films Kyle giving $100 bills to eight homeless people in Salt Lake City, has been viewed more than three million times. "Instead of giving money, I bought [the homeless] food, " one viewer wrote on the GiveBackFilms online comment thread about his own gesture inspired by the guys. "This 
has been one of my dreams, " wrote another. "I want to make enough money so that I can give back."
Kyle and Josh post a new video each week, showing acts of kindness both simple—tipping a hairstylist $100, paying for someone's gas—and more involved—buying new clothes and groceries for a homeless couple, paying for job-interview training and a two-week hotel stay.
In January, Kyle brought on 
Udi's Gluten-Free Foods to sponsor three recent actions. The guys 
are now looking for more partners 
to help build the buzz about 
GiveBackFilms.
Kyle says, "We hope people realize [by watching the videos] that the feeling of giving back is better than the feeling of receiving."
Share this article
Related Posts