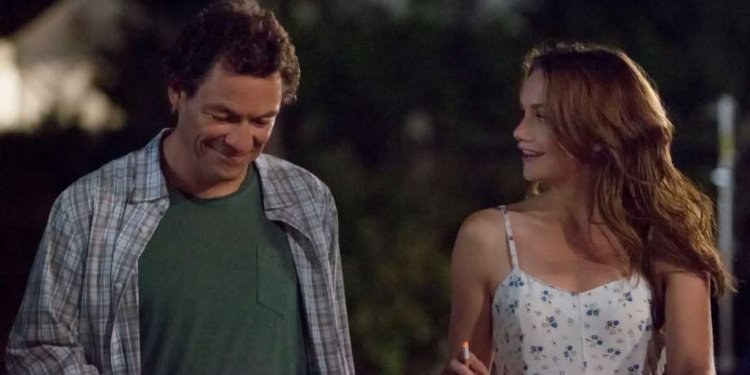 Good deeds Showtimes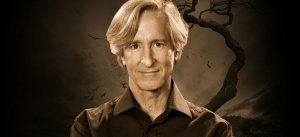 From his Stephen King adaptations to the Masters of Horror series, Mick Garris has continually offered fright fans new projects to enjoy, and it looks like his streak will continue with 2016's Nightmare Cinema, a new horror anthology from Good Deed Entertainment and Nice Guy Productions that will feature segments from Joe Dante, Ryuhei Kitamura, Garris himself, and more:
Press Release: LOS ANGELES, CA, Nov. 6, 2015 – Ten years after launching his critically-acclaimed Masters of Horror series on Showtime, Mick Garris has partnered with Good Deed Entertainment for Nightmare Cinema, a collection of five stories from five masters of horror, to be released worldwide next year.
Scheduled for principal photography in Southern California in early 2016, the coproduction consists of 20 minute shorts directed and penned by the following renowned talent from around the world:
The U.K.'s David Slade (Hannibal, 30 Days of Night), who will direct This Way to Egress, which he co-wrote with Lawrence C. Connelly, based on Connelly's short, Traumatic Descent
Japan's Ryuhei Kitamura (Midnight Meat Train, Versus), who will direct Mashit by Mexican author and filmmaker SandraBecerril
Cuba's Alejandro Brugues (Juan of the Dead, From Dusk to Dawn), who will film The Thing in the Woods, which he also penned
Mick Garris (Stephen King's The Stand and The Shining), who will direct his own short story, Tyler's Third Act
Highly-respected as one of the genre's most passionate preservationists, Garris created and produced the unprecedented Masters of Horror series, which ran on Showtime for two years, beginning in 2005. Each one-hour episode was helmed by a different director, based on their own choice of material and artistic interpretation. "I've always really liked multiple stories with dissimilar cinematic personalities, especially in the horror genre, " Garris says. Among those who participated in his history-making project were Joe Dante, John Carpenter, John Landis, Dario Argento, Larry Cohen, Don Coscarelli, Stuart Gordon and Tobe Hooper.
It was during that period that Garris began toying with an international version of the concept, shot on location and featuring both established and emerging filmmakers. "Everybody but me thought it was much too ambitious, " he says, with a laugh. "It literally took me several years to find the right formula to do this."
Everything finally came together two months ago when he and producer Joe Russo brought the project to Garris' old friend Leonard Shapiro, President of Good Deed Entertainment, and Russo's former college mate, Brandon Hill, GDE's Production and Development Director. The filmmakers were thrilled to find that GDE, led by CEO Scott Donley, shared their vision of a multi-platform "international horror film festival all-in-one collection."
"On behalf of everyone at Good Deed Entertainment, it is an honor to work with such world-class talent. May this be the first of many collaborations in the future!" says CEO Scott Donley.
Created by Mick Garris, Nightmare Cinema is a coproduction of Garris' Nice Guy Productions and Good Deed Entertainment. Garris and Joe Russo are producing, with Donley and Shapiro as executive producers. Co-producers are Erik Donley and Brandon Hill.
Share this article
Related Posts