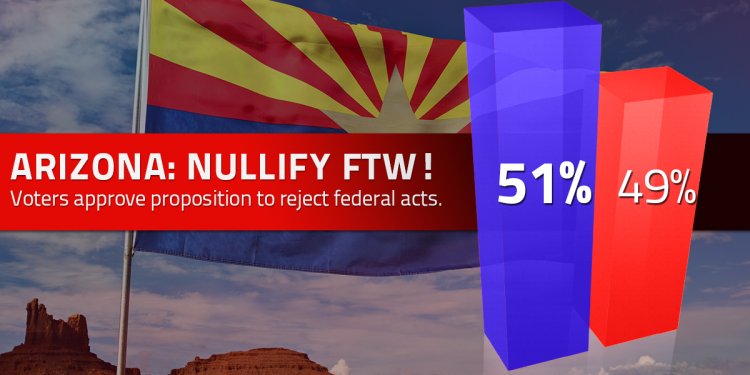 Good Deeds, Article
After losing their 4-year-old daughter, Brighton, to RSV on Jan. 24, it would have been easy for Kevin and Bethany Tenney of Saratoga Springs, Utah, to shut the curtains, keep their other five children inside and refuse to answer the phone.
The loss of their vivacious youngest daughter was "so shocking, so crushing, we didn't know how we'd get through it, " Bethany, 36, tells PEOPLE. "One minute, she seemed fine, then the next, she was struggling to breathe. Never would you think that her little life would end like this. And yet, there in the hospital, we had to accept that it did."
After Brighton's funeral, inspired by the kindness of a stranger, the Tenneys decided to keep their curtains open and let in the sunshine, hoping to brighten other lives in their daughter's memory.
Dana Pruner of Draper, Utah, who had heard about Brighton's death on social media, bought several gift cards at Tenney's Pizza, a chain of restaurants owned by Kevin and Bethany, and gave them away to people she thought could use some cheering up, calling the campaign #spreadkindnessforbrighton.
"I didn't know Brighton or her family, but I was heartbroken for them, " Pruner, 29, a stay-at-home mom, tells PEOPLE. "I have two young daughters of my own and couldn't imagine losing them. Brighton's loss is a reminder to us all to love one another and spread joy."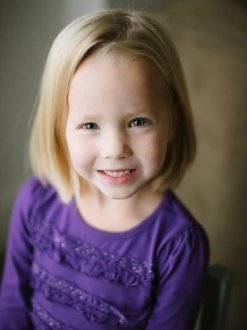 After Pruner's gift card idea caught on and was shared by more than 800 people, "We wondered, 'How can we keep this going?'" Kevin, 37, tells PEOPLE. "We thought, 'What if we asked people to do good things for others year-round and called it 'Brighton a Day?' So we started a website and a Facebook page, and within several weeks we had 7, 000 followers."
Anyone who has either experienced a random act of kindness or made one happen is encouraged to post about it on the Tenneys' site. Followers have written about everything from having a stranger pay for their car repairs to delivering treats to stressed coworkers with the message, "We hope we 'Brightoned' your day."
In honor of his daughter, Kevin always pays for the person behind him at the drive-up window when he's buying fast food.
"It feels good to do it, " he says, "and I leave a 'Brighton a Day' card for the cashier to give the person, encouraging them to do the same for somebody else. Paying it forward is the best way to show how much we appreciate all the love that was sent to our family after we lost Brighton."
It was mid-January when Brighton, a sunny child who enjoyed singing, dancing and giving hugs, came down with a bad case of the croup and had to spend several nights in the hospital. After she seemed like she'd recovered, doctors sent her home. But one week later, Brighton's symptoms returned and she had even more difficulty breathing. She was rushed again to the emergency room in the middle of the night, then airlifted to Salt Lake City for special care at Primary Children's Hospital.
"They gave her medication to bring down her heart rate and blood pressure, and she had such a strong reaction to it that her heart stopped, " Kevin tells PEOPLE. "They had us step out of the room while they revived her, and then it happened twice again. We were there with her when she passed away that afternoon."
The Tenneys later learned that Brighton had RSV, along with a bronchial infection and pneumonia.
"We don't know why they didn't see that the first time we took her in, " says Bethany, "but after we came home without her, we couldn't have felt more love. People in our neighborhood put pink ribbons everywhere and changed their Facebook profile picture to hers. The response was overwhelming."
In addition to their "Brighton a Day" campaign, the Tenneys and Kevin's cousin, Steve Fox, recently set up a "Brighton a Life" scholarship fund at Utah Valley University for students who have lost a close family member.
Share this article
Related Posts