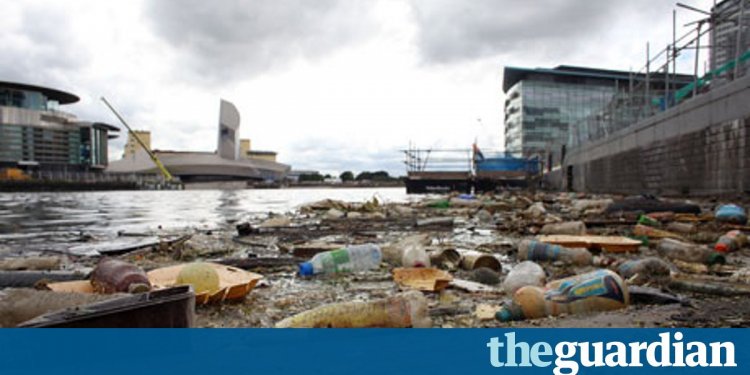 Environmental Protection Rules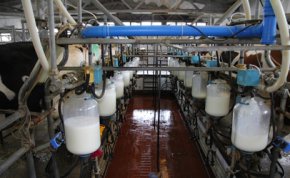 A summary judgment has been awarded to the plaintiffs in lawsuits against four industrial dairies in the Lower Yakima Valley of Washington state for violations of environmental protection laws.
The Community Association for Restoration of the Environment (CARE) and Center for Food Safety (CFS) argued that the dairies' leaking lagoons and over-applied manure cause nitrates and other pollutants to enter nearby soils and drinking water, threatening public health and the environment.
Exposure to excess nitrate can result in blue-baby syndrome, and some studies have shown a positive association between long-term exposure to nitrate in drinking water and risk of cancer and certain reproductive outcomes.
"This Court finds no genuine issue of material fact that Defendants' application, storage, and management of manure at Cow Palace Dairy violated [the Resource Conservation and Recovery Act]'s substantial and imminent endangerment and open dumping provisions and that all Defendants are responsible parties under RCRA, " wrote U.S. District Judge Thomas O. Rice.
CARE and CFS will now move forward to trial to determine the extent of the contamination and to identify protection and remediation measures.
"It is long past due that these dairy factories be held accountable for their toxic waste and compromising of human health, " said CFS Senior Attorney George Kimbrell. "These dairies' practices harm drinking water and the environment, and we are gratified that the Court agrees that such pollution is unlawful."
Share this article
Related Posts