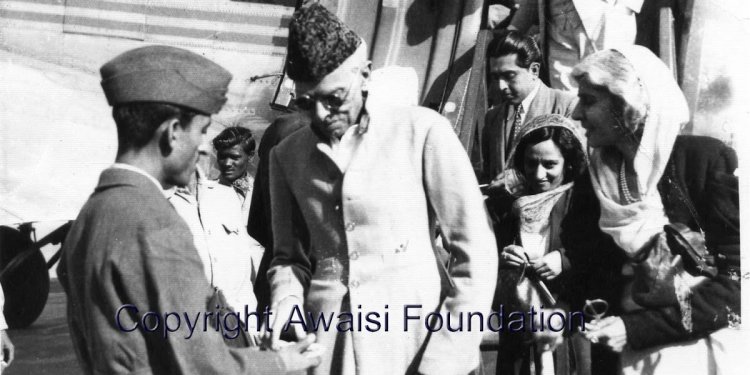 Environmental Protection slogans
Go Green slogans are a part of the everyday lexicon of the average citizen. The "green" movement has moved far beyond the fringe designation it once held decades ago and is now a fully-recognized and respected social ethos. There are many different types of slogans out there that can suit a wide range of different applications.
A good green slogan is catchy, impacting and easy to remember. Often, they are a play on other familiar going green slogans and take the form of statements, exclamations and even questions. You've likely seen a few of these popular go green slogans in your time, and they are generally broken up into major categories.
Conservation
These focus on resource management issues and energy conservation. Some very popular examples of these sayings are:
A gallon saved is $5 earned.
Conservation doesn't cost anything, but saves everything.
Save water- tomorrow, it may save you.
Green Slogans for Public Awareness
One of the most important uses of a Go Green slogan is that it helps to raise awareness in places where environmental issues may not be in the forefront of the collective consciousness. Slogans to raise awareness at school events and other types of events shouldn't be too abraisive. The point is not to detract from the event, but rather to ensure that your message gets across in a way that doesn't alienate those you wish to reach. Some great examples of slogans for public awareness are:
Going green means you have made the conscious decision to not steal from your children.
I'm green, you're green, we're all green and mainstream.
Break the green barrier in your life.
Funny Go Green Sayings
It's worth noting that not all slogans need to be serious in nature. Most of the time, a funny slogan can bring people over to your side much more easily than something that goes on and on about the graveness of the environmental situation.
If one thing should compel you to protect our planet, it is simply that ours is the only one with chocolate.
A coal-powered factory and a planet walked into a bar. Then the polar ice caps melted and society crumbled.
Going green means you have stopped pretending that your actions don't amount to anything substantial.
Applications for Green Slogans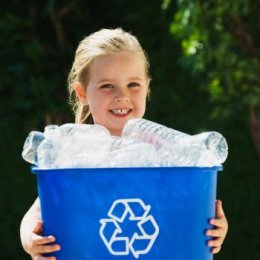 Share this article
Related Posts