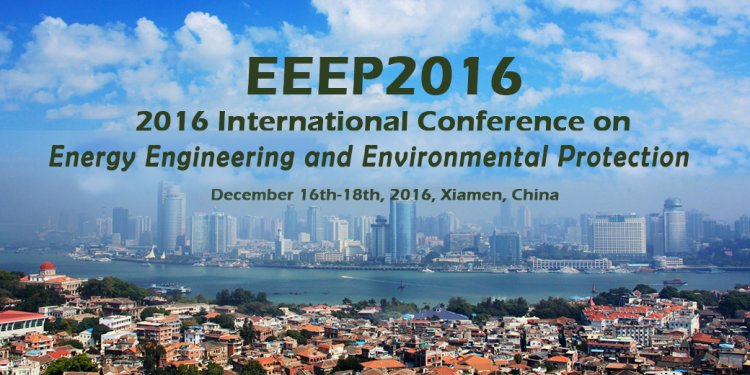 Environmental Protection Engineering Journal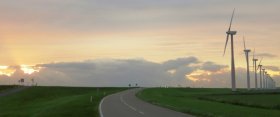 Cogent Engineering welcomes submissions to its special collection on 'Engineering and technology in environmental protection and sustainability'
Background and aim of special collection:
Earth's environment is changing rapidly due to the impacts of increasing population, rapid industrialization, urbanization and extensive use of natural resources. Degradation of ecosystems, threats to biodiversity, environmental pollution, climate change, natural disasters and the degradation of natural resources are major challenges faced by society. Today, we have become increasingly aware of problems arising out of environmental negligence and their solution. Environmental policy will succeed only if it focuses on strategies that address the root causes of environmental problems. This special collection aims at the dissemination of technologies used for protection of the environment across the globe.
Scope of the special collection
This special issue welcomes original research articles and review articles. All submissions will be peer-reviewed to evaluate their technical soundness. Manuscripts should address environmental management issues, including but not limited to any of the following topics:
Water and Wastewater Treatment
Water Conservation
Watershed Management
Climate Change & Mitigation
Disaster Management
Solid Waste Management
Air and Noise Pollution Control
Occupational Health and Safety Systems
Environmental Impact Assessment
Green Technologies
Modelling and simulation of environmental systems
Life Cycle Analysis
Submission of manuscripts
The deadline for submissions for this special collection is 30 April 2016.
Before submission of manuscripts authors should confirm that their work is intended for the special collection.
We look forward to work with you to bring exciting new scholarly articles to the widest possible audience.
Best wishes,
Shashi K. Dubey,
Assistant Professor, Department of Civil & Environmental Engineering
Hindustan College of Science and Technology, India
Guest Editor
Cogent Engineering
Submit your manuscript to our special issue
The deadline for submissions for this special collection is 30 April 2016.
Do you have an idea for a special issue?
If you have an idea for a special issue or wish to submit a proposal, we'd love to hear from you. Special issues may feature a complete collection of papers related to a theme or a conference, or alternatively can feature an open-ended dialogue on a given topic with discussion and response papers published over a set period of time.
Special issues can feature original research articles, review papers, or short communications (such as research letters, notes and discussion papers).
Please get in touch with a brief overview of your idea. Our Editors are at hand to provide additional guidance and feedback to special issue Guest Editor(s) to bring exciting new scholarship to the widest possible audience.
Share this article
Related Posts