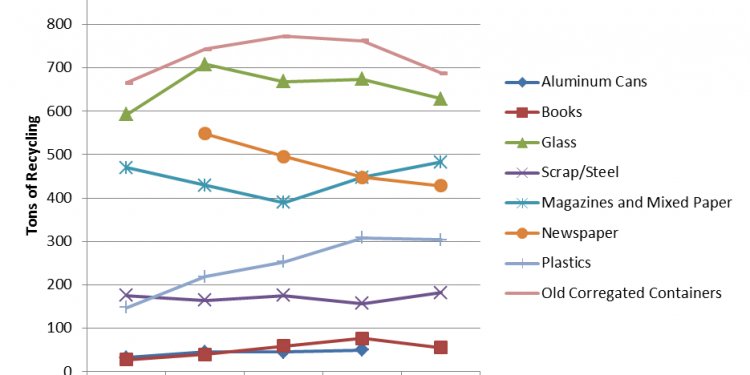 Public Policies for Environmental Protection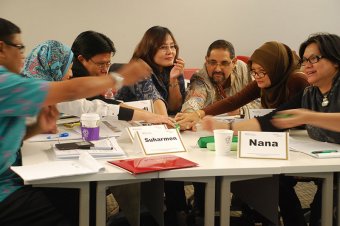 The International Public Policy and Management Program (IPPAM) offers a Master of Public Policy and Management (MPPM) degree designed for international students and U.S. students working in international settings. This executive program targets mid-career professionals with experience in government, nonprofit agencies or business firms engaged in the design, planning and management of social programs and services.
IPPAM courses identify pressing public policy issues in the social sectors and cultivate analytical and managerial expertise to design creative policy solutions and lead programs.
IPPAM is a full-time master's program that is completed in 13 to 18 months. The 32-unit curriculum includes a 14-unit core focused on economics, data analysis, policy analysis, planning and management, and program evaluation. Due to the intensive nature of the curriculum, students are expected to take a leave from their employment. The program begins in the summer semester and continues year-round.
»
»
Curriculum Overview
The curriculum focuses on social sector services, such as:
Health
Education
Environmental protection
Community development
Urban planning
Nonprofit management
Special emphasis is placed on the role of nonprofits and NGOs as a model for service delivery in developing countries.
Core Courses
Core courses cover theories, methods and technical skills important to both policy and management sciences and are transferable across sectors — empirical data analysis, applied statistics, microeconomics, survey research, policy formulation, program evaluation, design and management of social programs, institution building, and organizational change. Presentation skills and active participation are integral to all courses.
Electives
Elective courses allow students to develop expertise in a selected area which deepens understanding of the issues and institutions in a particular policy sector (e.g., health, education, environment, transportation, trade).
Program Features
Some of the features of the IPPAM Program include:
International orientation
Rather than focusing primarily on U.S. issues as many U.S. universities do, the IPPAM curriculum approaches issues of relevance in international settings with an emphasis on the Asia-Pacific region. Courses identify critical public policy problems in this region, such as decentralization, community participation, privatization and economic development.
Multiple majors
IPPAM serves as an umbrella program for students interested in a wide range of policy issue areas and sectors.
Practical skills
The curriculum emphasizes skills in leadership and management, planning, policy analysis, program design, critical thinking, data analysis, communication and outreach and program evaluation.
Rich environment strong in NGOs
Southern California is an urban area rich in educational opportunities. Nonprofits and NGOs are a vibrant part of the social landscape and contribute greatly to improving social services. IPPAM draws on such organizations to serve as sites for practicums (site visits, internships and classroom-based projects).
Supportive of international and mid-career students
IPPAM provides living, social, and academic support for international students to ease their move to Los Angeles and facilitate their transition to a different culture and a different (more interactive) style of learning typical of U.S. graduate programs. Services include:
arrival assistance, temporary & long-term housing assistance;
introducing students to campus organizations and activities;
social and professional networking activities to assist participants in cultivating long-lasting professional relationships;
study skills training such as computer skills and cultural workshops during the first summer semester;
TA prep sessions using an interactive format wherein students present and discuss readings to build student presentation skills prior to the professor's lecture;
TA discussion labs organized in conjunction with the core courses to give students an opportunity to discuss concepts learned in the classroom using case studies and exercises; students discuss the implications and relevance of policies to their home countries and draw comparisons across the various countries represented.
In their own words …
"IPPAM has given me a great platform to enhance my skills in policy, management, and leadership. It has also helped fuel my passion for creating social change."
— Friezca Rara Juta (IPPAM '16) Data Analyst, Center for Administration of International Cooperation, Ministry of Home Affairs, Republic of Indonesia
Share this article
Related Posts