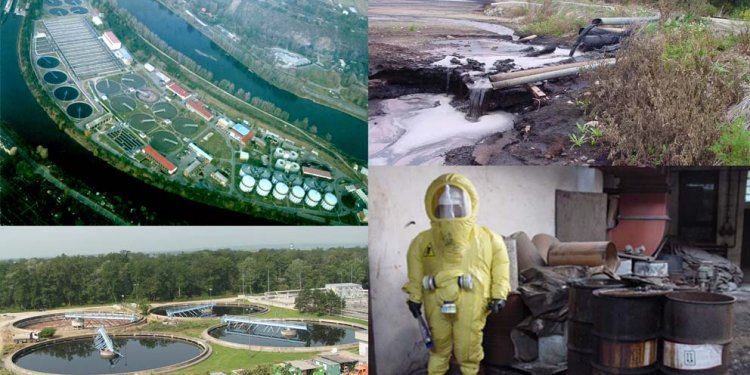 Biotechnology in Environmental Protection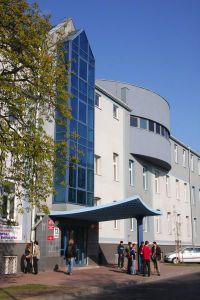 The origins of the Faculty of Infrastructure and Environment date back to the year 1975 when he Institute of Civil Engineering, with rights equal to those of a faculty, was established. Then, in 1984 the Institute was replaced by the Faculty of Civil Engineering, with the Institute of Environmental Engineering being its part.
The name of the Faculty was changed again in 1992 into the Faculty of Civil and Environmental Protection. In January 1997 the Institute of Environmental Protection was separated from the Faculty as a basic unit with full academic rights. In August of the same year, the Institute of Environmental Protection was transformed into the Faculty of Environmental Protection and Engineering. The Faculty was given the right to confer the PhD title in the field of Environmental Engineering in 1998. Four years later, the Faculty obtained the right to confer postdoctoral degrees in the same field. In 2002 full-time PhD studies in Environmental Protection were introduced.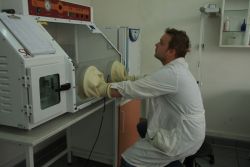 In 2012 new name was given by the Senate: "Faculty of Environmental Engineering and Biotechnology". Finally, in 2016 the actual name was given by the Senate: "Faculty of Infrastructure and Environment".
At present, students can choose from Environmental Engineering, Environmental Protection and Power Engineering study modules, which have been offered since 1975, 1999 and 2008 respectively. The Faculty offers a three-tier system of studies:
Undergraduate studies leading to a BSc degree
Graduate studies leading to a MSc degree
PhD studies
The students are supported by a range of state-of-the-art facilities that comprise specialised laboratories with unique scientific equipment as well as modern computer rooms, which enhances the educational process and makes it more effective.
The graduates of the Faculty are well prepared to take up responsible positions in different sectors of the economy, especially in public utilities, (the water board and sewage systems). Opportunities are also available in power industries, construction companies, infrastructure, and environmental protection departments of public institutions.
Within the framework of the disciplines taught at the Faculty, research is conducted on heating, ventilation and atmosphere protection, sewage biotechnology and waste utilization, energy engineering, water supply and sewage engineering.
Share this article
Related Posts