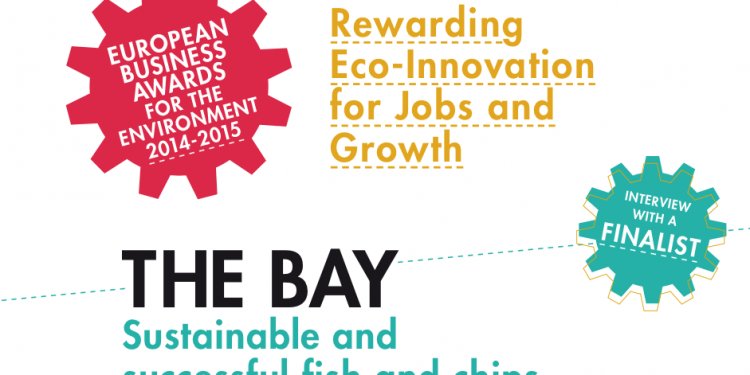 Role of Business in Environmental Protection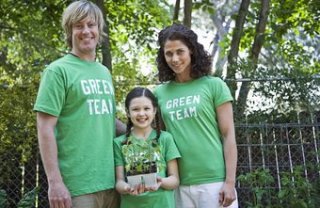 Businesses can promote initiatives that protect the environment.
Jupiterimages/Brand X Pictures/Getty Images
In an increasingly environmentally conscious world, business owners have an ethical and moral obligation to protect the environment. Many businesses have taken the lead on this objective by promoting green practices and encouraging customers to do the same. Businesses can take several steps to ensure the environment's protection, and even if your business isn't green-conscious, being a responsible consumer of limited resources can improve your bottom line and help you avoid running afoul of environmental regulations.
Environmental Regulations
All businesses, regardless of owners' views on environmental protection, have a legal obligation to follow federal, state and local environmental laws. For example, the Clean Water Act limits the amount of waste businesses can produce that end up in water. Some businesses must follow additional regulations. For instance, oil companies must get approval for new offshore oil wells, and coal companies must provide information to the government about environmental and safety practices.
Green Energy
Green energy is any energy that reduces the impact on the environment by decreasing waste or reducing the use of fossil fuels. Wind turbines, electric cars and solar energy are examples. Businesses frequently can save money by instituting green policies, and some green energy remodeling projects can make your business eligible for a tax deduction. When businesses institute green energy systems, they serve as role models to their customers and increase awareness of environmental issues.
Preventing Waste
Businesses tend to produce large quantities of waste. From excess packaging to uneaten food, this waste extracts a huge environmental toll through increased deforestation, greater use of energy and filling up landfills. By using recycled products, businesses can reduce their environmental impact. Policies that encourage customers to reduce their waste - such as offering a discount for using reusable bags or providing a recycling bin at the business - can help businesses become leaders in the environmental protection movement. Offering disincentives for waste, such as charging a fee for plastic bags, also is helpful.
Share this article
Related Posts