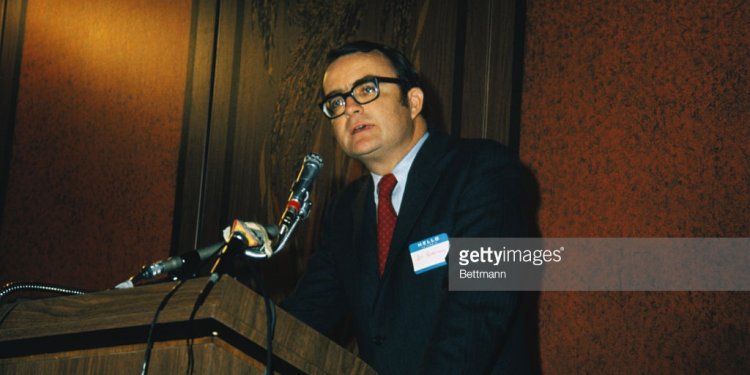 Administrator of the Environmental Protection Agency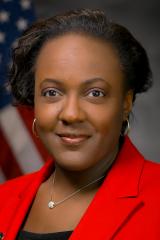 Heather McTeer Toney
Heather McTeer Toney was appointed by President Barack Obama as Regional Administrator for EPA's
Prior to coming to the Region, she served as the first African-American, and first female, to serve as Mayor of Greenville, Mississippi from 2004-2012. Most recently she served as Executive Director of the Center for Excellence in Student Learning and TRIO programs at Mississippi Valley State University.
A true daughter of the Mississippi Delta, Mrs. Toney was born and raised in Greenville, the daughter of a civil rights attorney and a public school teacher. While many of her friends were leaving Mississippi, upon graduating from college, she returned home to work as a member of McTeer & Associates Law Firm. Throughout her legal career, she has handled a diverse group of cases ranging from employment discrimination to medical malpractice and was well versed in the corporate political arena. It was while working in Greenville that she realized how many community needs were unattended. In 2003, she was elected Mayor of the City of Greenville and re-elected for a second term in 2007.
Under her leadership, the city thrived, emerged from significant debt, and received millions of dollars in grants and federal assistance. Additionally during her tenure as mayor, Greenville completed major infrastructure projects, and involved the community in numerous health and wellness initiatives throughout the city, focusing on local health, wellness, and women's issues. She also served as an advocate, speaking out against domestic violence, unfair legislation and labor practices in the State of Mississippi.
In her new role, Mrs. Toney is responsible for protecting human health and the environment in the eight southeastern states, Alabama, Florida, Georgia, Kentucky, North Carolina, Mississippi, South Carolina and Tennessee, as well as six federally recognized tribes, making Region 4 the most populated and diverse of ten regions. In addition, she leads efforts to maintain and enhance the quality of work life for Region 4's approximately 1, 000 employees while effectively managing a budget of more than $500 million.
As Regional Administrator for the southeastern United States, she will focus on advancing the Administration's priorities of protecting human health and the environment, including:
making a visible difference in communities across the country;
addressing climate change and improving air quality;
taking action on toxics and chemical safety;
protecting water, a precious and limited resource;
launching a new era of state, tribal and local partnerships;
embracing EPA as a high-performing organization; and
working toward a sustainable future.
Using these priorities as a guide, Mrs. Toney will continue to address many critical and complex regional challenges, internally and externally. Historically the Region has advanced several important issues and continues to lead national implementation of Agency policies and guidance.
Mrs. Toney is active in her community and an advocate for women's issues, environmental health and education. A sought-after speaker and sponsor for healthy children and women, she has travelled extensively internationally, having visited more than 10 countries, including Kenya, France, Martinique, Nigeria and Senegal.
She has received numerous awards and honors, and has appeared on news outlets such as CNN, Fox News, MSNBC and C-Span. She has been featured in The Washington Post, Jackson Clarion Ledger, Jet, Marie Claire, Essence and The Mississippi Business Journal. She is also a published author in Voices of Historical and Contemporary Black American Pioneers Vol. 2. Mrs. Toney was featured in the May 2005 issue of Essence as one of the "50 Most Remarkable Women in the World."
Mrs. Toney earned a Bachelor of Arts degree in Sociology from Spelman College in Atlanta. She earned her law degree from the Tulane University School of Law. She has held and continues to hold several notable positions. She is a member of the Mississippi Bar Association, the Magnolia Bar Association, the Washington County Bar Association, and alumni of the Young Elected Officials Network. She also served as past president of the National Conference of Black Mayors, and as past chair of the EPA Local Government Advisory Committee.
She enjoys reading, and is an avid runner, having completed a marathon, triathlon and numerous other races. She is a member of Alpha Kappa Alpha Sorority, Inc., and an active member of New Living Way Christian Fellowship Church in Greenville.
Share this article
Related Posts