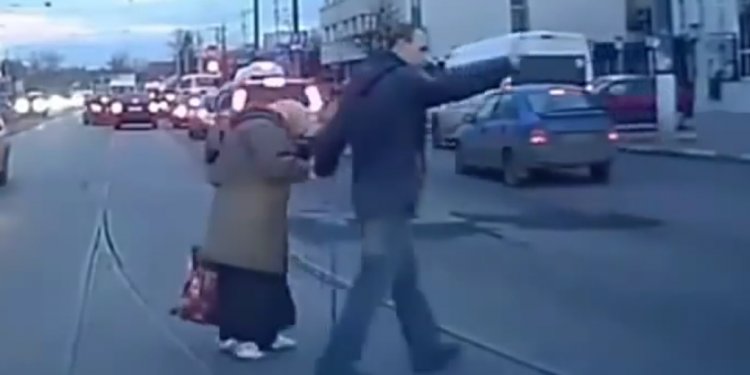 People Doing Good Deeds
Lonely World War ll Veteran Gets the Funeral He Deserved: Lancashire, England After 99-year-old WWll veteran Harold Jellicoe Percival died with no living friends or relatives, a local funeral director decided to take matters into his own hands and find people to attend the service. He placed a death notice in the local newspaper inviting servicemen to the funeral to avoid a lonely burial. The death notice was then copied to Facebook, where it spread like wildfire and was reposted on message boards all over the internet.
Mr. Percival was rewarded in the afterlife with friendship he had never known while alive. Over 700 people attended his funeral, and flowers and wreaths came from all over the world.
(Source | Photo)
Bullied Bus Monitor Grandma Can Now Retire: New York, USA
A 69-year-old Grandmother, Karen Klein, who worked as a bus monitor became an internet star after a 10-minute YouTube video showing her being brutally bullied by students went rampant on the internet. The video was made and posted by the very students who abused her.
Klein's harassment video inspired a kind hearted stranger to set up an Indiegogo donation site with the goal of raising $5, 000 and treating the stressed out woman to "a vacation of a lifetime." A month later the staggering amount of publicity created by the sharing of the story on Facebook tugged at so many heartstrings that more than 32, 000 well-wishers donated over $700, 000 to the fund.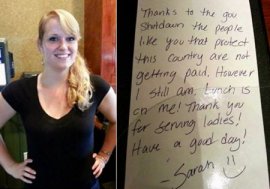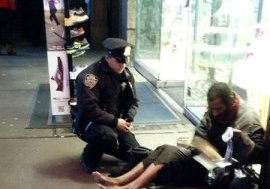 Share this article
Related Posts