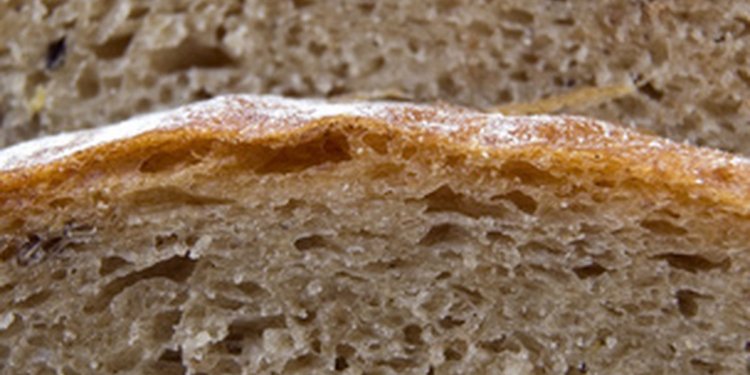 State of California Environmental Protection Agency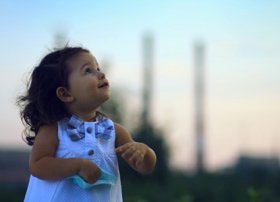 The Attorney General has a special role in protecting the environment and public health.
The Attorney General is the legal representative of a number of state agencies that have environmental and public health responsibilities.
These agencies include the Air Resources Board (which is responsible for administering the Global Warming Solutions Act of 2006 (AB 32)); the State Water Resources Control Board; the Office of Environmental Health Hazard Assessment (lead agency under Proposition 65); the Department of Toxic Substances Control; the Coastal Commission; and the State Lands Commission.
In her representative capacity, the Attorney General brings and defends lawsuits for these agencies and, in doing so, cleans up the air and the water and protects California's wildlife and wild and scenic places.
In addition, by law, the Attorney General has independent authority, acting directly in the name of the People, "to take action to protect the natural resources of the State of California from pollution, impairment, or destruction."
Attorney General Harris is committed to using her independent power to ensure that California's environmental laws are enforced fairly, creating a favorable environment for green industries and jobs, and to ensure that the benefits of a healthy environment are enjoyed by all Californians.
Share this article
Related Posts