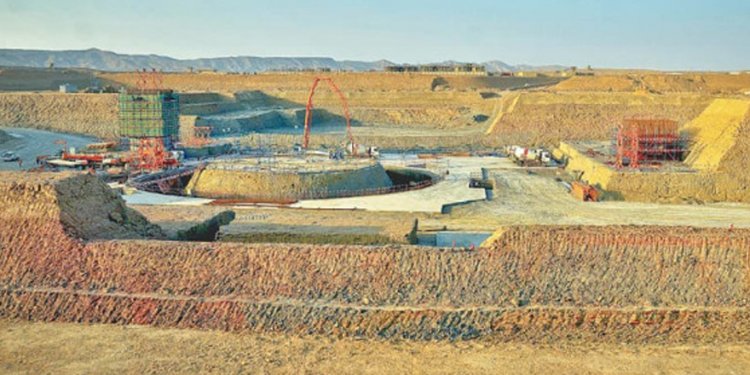 Sindh Environmental Protection Agency

Enviro­nment minist­ry takes expert­s, other depts, civil societ­y on board.
"We are always open for suggestions and we want expert opinions on the issue, " Dr Mandhro said. PHOTO: FILE
KARACHI:
The environment ministry has decided to go about its affairs in a democratic way — it is seeking everyone's opinion on how best to protect the environment before it goes ahead and finalises the bill.
"The government doesn't want to make the bill in a room, " clarified the environment and parliamentary affairs minister, Dr Sikandar Ali Mandhro. We want to involve environmentalists in the making of the Sindh Environmental Draft Bill before it is implemented in the province."
Dr Mandhro was chairing the meeting titled 'Consultative Meeting on Sindh Environmental Draft Bill' organised by the Sindh Environmental Protection Agency (EPA) in collaboration with the International Union for Conservation of Nature (IUCN) at Pearl Continental hotel on Thursday.
"We are always open for suggestions and we want expert opinions on the issue, " Dr Mandhro said, asking the participants to share their suggestions as soon as possible so that the bill's final draft could be made. Soon after the incorporation of all valid and valuable suggestions given by environmental experts, academics, legal experts, members of the civil society and government organisations, the draft will be tabled in the Sindh Assembly for its enactment and, ultimately, enforcement.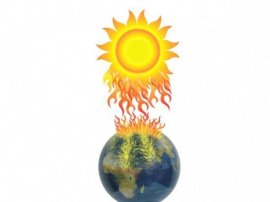 Shafiq Ahmed Mahesar, who is the secretary of the forest, wildlife and environment department of the Sindh government, appreciated that the ministry has developed such a lengthy process of deliberations, counselling and consultation to make it free from any loopholes. "We can get an all encompassing tool to protect the environment of Sindh from all types of hazards and violations, " he added.
At the meeting, several environmentalists, officials of the wildlife and agriculture departments, and others discussed the pros and cons of the bill, pointing out several things that were missing. IUCN Pakistan's country representative Mahmood Akhtar Cheema provided a glimpse of IUCN's long history of environmental conservation in Pakistan, spanning over three decades, and its assistance to the government in crafting a National Conservation Strategy – the first ever to be introduced in the country.
He also recounted IUCN's role in the formation of the Pakistan Environmental Protection Act (PEPA) 1997 in consultation with the government. "We have travelled a long distance, " he said. "There is a need to take a fresh look at the newly developed draft of the Sindh Environment Protection Bill, especially now that the environment has become a provincial responsibility."
Share this article
Related Posts