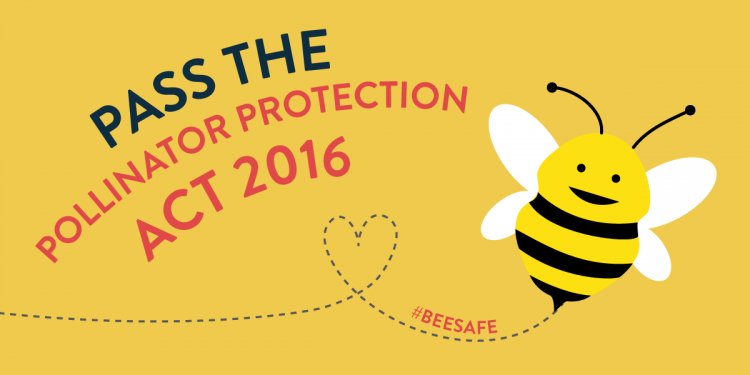 Maryland Environmental Protection Agency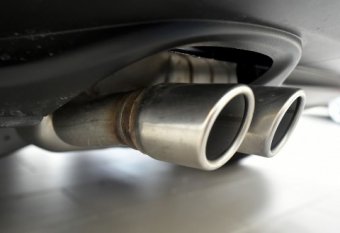 State officials say pollution controls such as vehicle emissions requirements and billions of dollars worth of investments by utilities in new power-plant technology have helped Maryland reduce air pollution to its lowest level in at least three decades.
"The strong partnerships and steady investments for clean air are paying off and positioning us to meet air-quality standards across the state for the first time ever, " said Maryland Environment Secretary Ben Grumbles.
Measurements during the past year show that Maryland met the U.S. Environmental Protection Agency's 2012 standard for fine-particle air pollutants, such as the soot that smokestacks generate. The federal guideline, which Maryland has achieved statewide, calls for no more than 12 micrograms per cubic meter
Maryland has also met the EPA's 2008 ground-level ozone standards in nearly every region of the state, including in the Baltimore metropolitan area, which traditionally has some of the state's highest emissions levels.
Environmental experts say ozone in Earth's lower atmosphere can be harmful to the respiratory system and potentially diminish lung function, while ozone in the upper atmosphere is beneficial, helping filter out damaging ultraviolet radiation from the sun.
The EPA's 2008 ozone standards call for no more than 75 parts per billion at ground level, but states are preparing for a new EPA rule that drops the level to 70 parts per billion. Maryland expects to meet that target sometime between 2020 and 2025, according to the Department of the Environment.
Three of Maryland's 15 measuring stations slightly exceeded the 2008 standard in the past year, including locations in Harford and Cecil counties, where cool temperatures from the Chesapeake Bay can trap ozone in the area and where pollution tends to waft in from states to the north. The other outlier was is central Baltimore County.
Grumbles warned that Maryland and other East Coast states need to take additional steps to meet the new federal ozone standards.
"This clear progress will be a short celebration if we do not continue to make improvements, " he said. "More needs to be done, within the state and beyond in upwind states, to consistently improve and maintain Maryland's air quality."
Gov. Larry Hogan (R) and the majority-Democratic General Assembly have taken steps to ensure continued progress, namely by approving legislation this year that requires the state to reduce its greenhouse-gas emissions by 40 percent below 2006 levels by 2030. That law, which is expected to help lower ozone and fine-particle levels, builds on a previous measure that mandated a 25 percent reduction by 2020.
Share this article
Related Posts