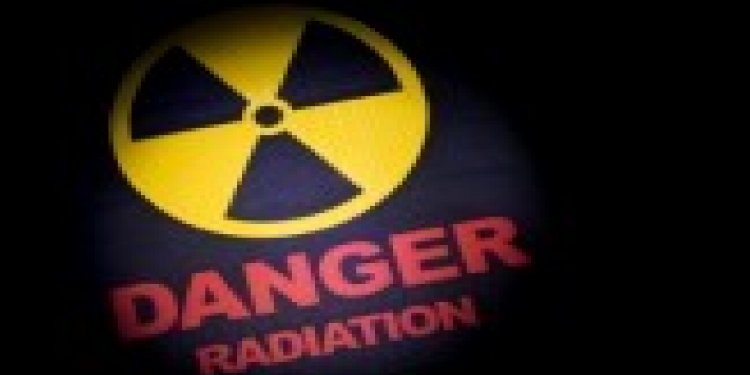 Federal Environmental Protection Agency Nigeria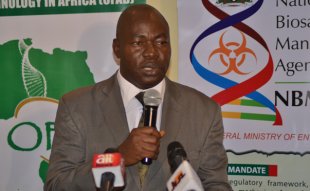 State of Origin: Delta
LGA: Ughelli North
Marital status: Married with children.
———————————————————————————————————————————
Educational Qualifications: Holds the following degrees
B.Sc. Agriculture – University of Benin, -1988
M .Sc. Environmental Biology -University of Abuja -2002
Attended Various courses I Biodiversity Conservation, biosafety Management, Environmental Management, Environmental Impact Assessment and in other professional lines within and out side Nigeria.
———————————————————————————————————————————
Career Summary:
Professionally qualified Agriculturist and Environmental Biologist, Biosafety Policy and Regulation, Biodiversity Management. Has worked for over 24 years in various areas of administration, Biodiversity Conservation, Biosafety and sustainable utilization of renewable natural recourses, Strategic planning and development of biodiversity conservation and Biosafety Framework for Nigeria. Currently he is the Cartagena Protocol on Biosafety National Focal Point for Nigeria, under the UN Convention on Biological Diversity. He was involved in the development of Nigeria National Biosafety Framework(Biosafety Policy and Bill) .Also actively involved in the development of the last edition of the Nigeria Biosafety Guidelines, Nigeria National Biosafety Risk Assessment Analysis Framework, Nigeria National Biosafety Application Administration Guidelines, Biosafety level 2 Containment facility guidelines and the Nigeria National Biotechnology Policy. He was the main actor in the writing of the 4th Nigeria National Biodiversity Report
He started his Career as an Administrative Officer with the defunct Centre For Democratic Studies, Abuja in 1990. He was later transferred to the then Federal Environmental Protection Agency in 1996 which later metamorphosised into Federal Ministry of Environment in 1999 where he has worked up to 2015 before being appointed as Director General/ Chief Executive Officer of the National Biosafety Management Agency .
He is also a member of the Secretariat of the National Biosafety Committee of Nigeria
Currently, he is o a member of the Expert Committee on West African Biosafety Regulation and former member of the Adhoc Technical Expert Group on Biosafety Risk Assessment and Risk Management of the United Nations Organization's Convention on Biological Diversity. He is the current Secretary General of the Nigeria Biologica Safety Association.
———————————————————————————————————————————
COMPETENCE: He has special Competence in the following fields:
• Biosafety Regulation(Risk Assessment/Management, ) and policy
• BCH Administration
• Biodiversity Conservation /Management
• National Biodiversity Strategy and Action Plan
• Wetlands Conservation
• Biological Resources Development
• Environmental Impact Assessment
• Economic Value of Natural Resources
• Natural Resources Development and Utilization.
• Bio-prospecting
• Development of projects.
PUBLICATIONS:
Various Publication on Biosafety, Biodiversity Conservation and Environmental Management-
Hobbies: Political Issues, Swimming, Watching of Home Videos and listening to Music
———————————————————————————————————————————
Share this article
Related Posts