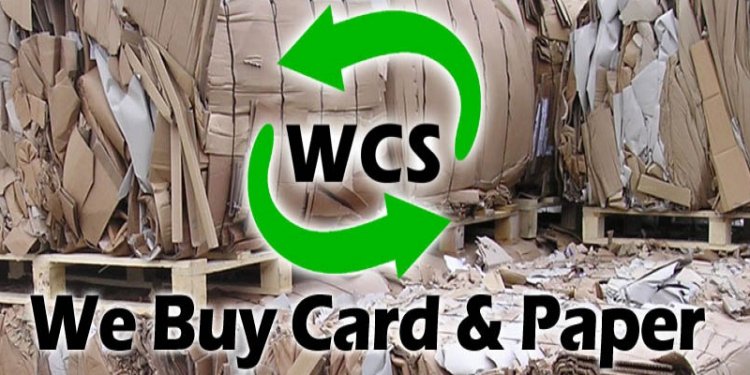 Environmental Protection Duty of Care Regulations 1991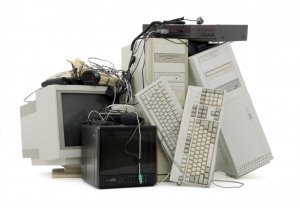 The Duty of Care imposes a legal obligation on an individual to adhere to a standard of reasonable care while performing any acts that could forseeably harm others and is the first element that must be established before proceeding with a "claim of negligence". The term "Duty of Care" forms the basis for the Environmental Protection (Duty of Care) Regulations 1991 which imposes certain standards upon duty holders when dealing with controlled waste. Under the Duty of Care, waste holders are required to fulfill specific obligations (dilligence & prudence), mitigating potential impacts upon the environment and certain stakeholders, and thereby ensure the company disposing your waste is authorised to do so.
Transfering Waste to the Correct Person
Households are exempt from the Duty of Care where Local Authorities oversee the collection process. (Third parties acting on behalf of local authorities are not exempt from the need to register as a waste carrier).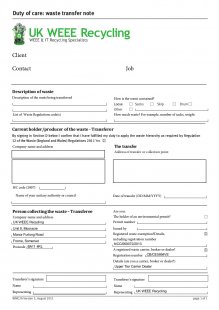 Any waste holder may transfer waste to someone who transports it (a contractor). The contractor must be registered as a waste carrier with a regulatory authority (Environment Agency for England & Wales, SEPA for Scotland). It is important that the holder also checks that the waste is being correctly disposed of by the contractor (ask where it is being sent or delivered to).
The transfer of Controlled Wastes must be accompanied by a Controlled Waste Transfer Note (except where exempt- charities are exempt, as is waste when transported by rail or sea).
A transfer note should provide sufficient detail to describe the waste being transfered, how it is stored and the parties involved in the transfer (the holder and the person collecting the waste). The transfer note should also document where the transfer took place and registration details (carrier license) of the person collecting the waste.
Hazardous Waste Classifications
Share this article
Related Posts