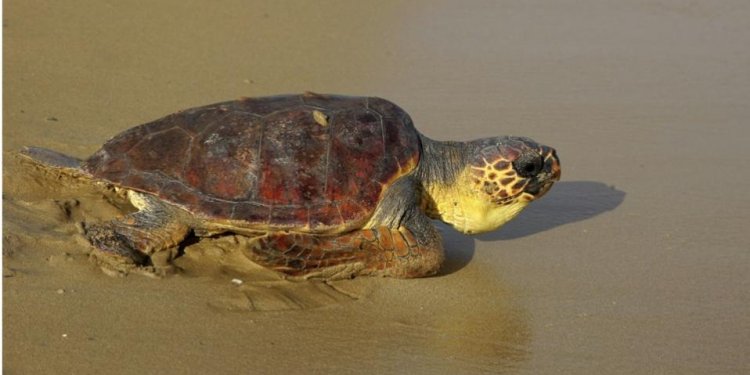 Environmental Protection Regulations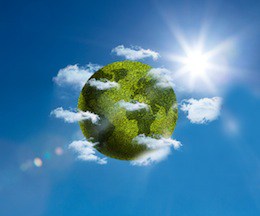 Small businesses can pay big time when it comes to not following through on regulatory compliance instituted by the government. One of the biggest areas of regulations that small business owners are expected to comply with are environmental policies. Environmental regulations are monitored by the Environmental Protection Agency. It is estimated by the Small Business Administration that when it comes to the cost of environmental regulation, there is about a 300 percent discrepancy between small and large businesses in favor of larger firms. Environmental policies are constantly being updated and changed, which means they could affect your business at any time. To save yourself money, time, and a splitting headache, you should stay up to date on the most recent policies and regulations that are separated by industry that the EPA has instituted. Here are a few of the most recent updates and a few other policies you want to be sure to look out for in order to avoid greenwashing scandals and huge fines from the EPA.
Agriculture
The agriculture industry laws and regulations apply to any business owner who grows crops or raises animals, like farms, and ranches. Overall, this industry has the most laws, regulations, and compliance to follow through because this industry directly affects the environment and consumers.
· Laws and Regulations:
o Clean Air Act: The CCA enables the EPA to establish national standards for good air quality and to enforce these standards in a variety of ways. All agricultural facilities must obtain clean air permits in their first year in order to avoid fines. The purpose of the Clean Air Act is to "protect and enhance the nation's air resources so as to promote the public health and welfare and the productive capacity of the population." Overall, this means that any agricultural entity must limit levels of pollutants emitted from their geographic area.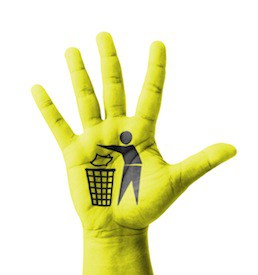 o Clean Water Act: The CWA aims to restore and maintain the chemical, biological, and physical properties and integrity of the nation's waters by banning pollution sources.
o Toxic Substances Control Act: The TSCA permits the EPA to regulate any commercial chemical that could be used agriculturally before it reaches market to make sure they do not pose a health risk or a risk to the environment.
When it comes to the retail industry and environmental protection, there are five main sectors that matter: building and infrastructure, facilities management, transportation/supply chain, merchandising, and customer programs.
o Greenhouse Gas Reporting Program: This program requires that all retail facilities that emit greenhouse gases must report their greenhouse gas emission data to the EPA.
o Merchandising Compliance: Any product that your business sells will be regulated by the EPA so as to contain any substance that could possibly hurt the ozone layer.
Transportation
Any business that involves the transportation of passengers or cargo falls into the transportation sector. This industry, like the retail industry, is also subject to the Greenhouse Gas Reporting Program and a few others that concern clean air and water.
o National Emissions Standards for Hazardous Air Pollutants: Air toxins regulations of gasoline, engines test cells, and organic liquids distribution.
o National Pollutant Discharge Elimination System: Regulates wastewater discharge by permit.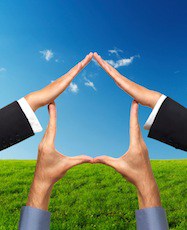 Construction
This industry vertical includes any business that constructs building or engineering projects. Construction entities also have to abide by the Clean Air Act and the Safe Drinking Water Act.
o Asbestos Information Act: Any company that makes certain types of products that contain asbestos must report production to the EPA. All businesses that emit or produce asbestos must also abide by the EPA asbestos regulations.
o Ozone Layer Regulatory Programs: Bans the production and import of any ozone depleting substance.
o Industrial Materials Recycling: The EPA monitors recycling and waste of construction and demolition materials that can often be reused to help conserve the environment.
This industry includes any business that provides health or social assistance to an individual. This industry has access to a lot of materials that can be harmful to the environment if not properly handled. This is another industry that must adhere to the Greenhouse Gas Reporting Program
o Medical Waste Tracking Act of 1988: Any waste that is generated at a health care facility is considered to be medical waste. In 1988, a few east coast beaches were contaminated by medical waste. Medical waste has the potential to be a huge health hazard. So because of the beach incidents of 1988, congress implemented the Medical Waste Tracking act, which requires all health care businesses to track their waste from cradle-to-grace as well as create a system for how to get rid of the waste.
o National Emission Standards for Hazardous Air Pollutants: Regulates air toxins that come from commercial sterilizers, medical waste incinerators, industrial, commercial and institutional boilers and process heaters, pharmaceutical production industry, and stationary internal combustion engines.
o Pharmaceutical Manufacturing Effluent Guidelines: Regulates the amount of pollutants a company can discharge into United States' waters.
When it comes to environmental protection, the federal government takes its laws and regulations very seriously. Any circumstance of environmental misuse and degradation will be met with serious consequences. That being said, the regulations and laws set up by the government and the EPA can be very confusing! Thankfully the EPA has set up a business guide center where you can learn all about every small business program they have set up. The Small Business Administration has also created a section to teach small business owners all about the environmental regulations that have been instituted.
Share this article
Related Posts