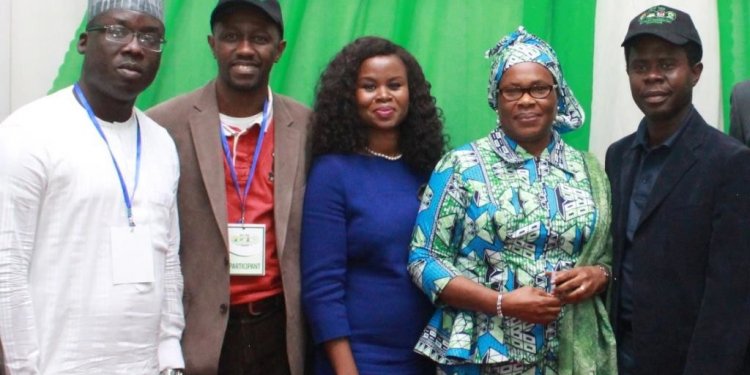 Environmental Protection and Sustainability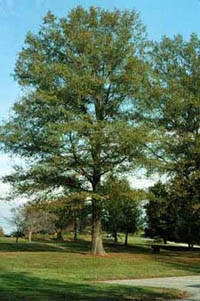 Forests and trees provide many critical benefits for communities and our natural environment. County-wide, forests and trees remove and store atmospheric carbon, helping to reduce greenhouse gases and cool the land. In developed areas, trees shade and cool buildings, lessen the heat reflected from paved areas, and enhance the quality of life with their natural beauty. In addition to providing wood, other products and employment for the forest industry, forests help reduce flooding and soil erosion during storms; thereby stabilizing watersheds and providing clean water to streams, reservoirs, and the Chesapeake Bay. Forests provide critical habitat for wildlife and opportunities for nature-based recreation.
Priority Forest Management Goals:
Conservation - Reduce the rate of forest loss ('keep forest as forest')
Reforestation - Strategically re-forest stream buffers, areas adjacent to existing forests, and urban areas
Forest Health - Restore and maintain forest and tree health
Stewardship - Provide stewardship education for private citizens who collectively own 75 percent of total forest cover.
Protecting Forests and Trees During Land Development
Find information about forest buffer, forest conservation, and Chesapeake Bay Critical Area regulations that during land development.
News You Can Use
Clean Burning Wood Stove Grant Program
Tree Canopy Goal Announced
Updated Community Planting Guidelines
Forest Sustainability Program
This program is all about working for healthy forests, woods, trees, and conservation landscapes for today and tomorrow. Find information about:
Contact Us
Donald C. Outen, AICP
Natural Resource Manager
Phone: 410-887-3981
Email: douten@baltimorecountymd.gov
Carrie Oberholtzer
Natural Resource Specialist II
Phone: 410-887-5684
Email: coberholtzer@baltimorecountymd.gov
Leah Phillips
Share this article
Related Posts