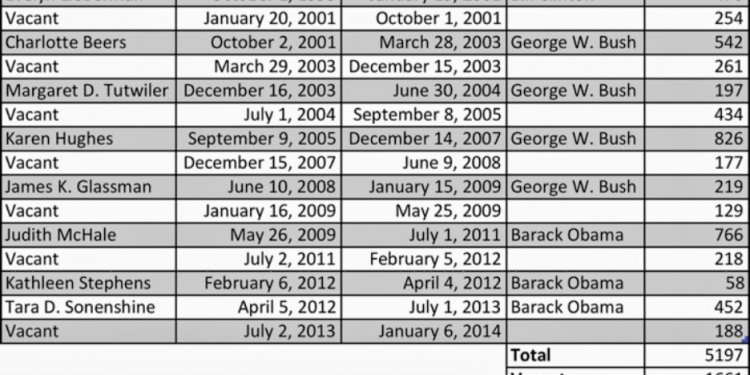 Environmental Protection and Nature Conservation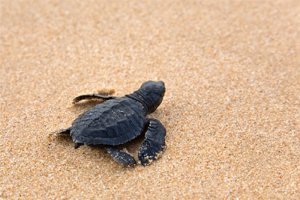 The Asia-Pacific holds vast natural resources, which, if managed sustainably, can support economic development and livelihoods.
By the Numbers
Asia's natural resources are among the richest and most diverse in the planet. The region holds 20% of the world's biodiversity, 14% of the world's tropical forests, and 34% of global coral resources, including the greatest number of marine species in the world. Asia's natural ecosystems and biodiversity provide numerous social and economic benefits, providing local livelihoods, supporting food, water and energy security, and regulating the global climate.
However, rapid economic development, poor management and corruption have had a large destructive impact on the region's ecological systems. In the last 40 years ecosystems in the region have declined at twice the global average.
One of ADB's key strategic agendas is the promotion of environmental sustainability through projects that support efforts to maintain and enhance biodiversity and ecosystems in the region. Many of ADB's projects directly support sustainable natural resources management, while its safeguard provisions aim to ensure that no net loss of biodiversity occurs as a result of any ADB projects.
Preserving natural capital
Yet, not all is lost. Read an interview with ADB's Bruce Dunn who explains how countries in the Asia and Pacific Region need to work together to 'scale up and replicate' actions sustaining natural capital while enhancing human welfare.
ADB is supporting a series of regional cooperation initiatives to improve the management of large-scale transboundary ecosystems.
Sharing the catch
The Coral Triangle is the global center of marine biodiversity, with a staggering array of marine life. Published by ADB and WWF, the Coral Triangle Book documents an 18-month expedition by award-winning photographer Jürgen Freund and Stella-Chiu Freund.
Lungs of Asia
With 22 hectares of forest, the Heart of Borneo is the largest expanse of tropical forest in Asia. ADB has partnered with WWF, the Globel Environment Facility (GEF) and the governments of Brunei Darussalam, Indonesia and Malaysia to conserve these lush forests, providing sustainable livelihood for local populations and a safe haven for thousands of animals and plant species.
Water tower of Asia
The Eastern Himalayas, aptly referred to as the 'water tower of Asia', extends across India, Nepal, Bangladesh and Bhutan. Its rich forest ecosystems are unique to the region, feeding 7 major rivers with freshwater for more than a billion people.
Recognizing its importance, the four countries held a Climate Summit for a Living Himalayas in 2011, leading to a Framework for Regional Cooperation. ADB and WWF are providing early support to help secure biodiversity, and ensure food security, fresh water and energy for the region.
Biodiversity corridors in the Greater Mekong Subregion
The GMS has been described as one of the most biologically diverse places on the planet. Most of this globally important diversity extends across national borders, making regional cooperation essential.
Since 2005, ADB has supported the six GMS countries through a Core Environment Program and Biological Corridors Initiative. The initiative provides a platform for multi-country and multi-sector engagement on key environmental issues including the management of biodiversity corridors.
Share this article
Related Posts