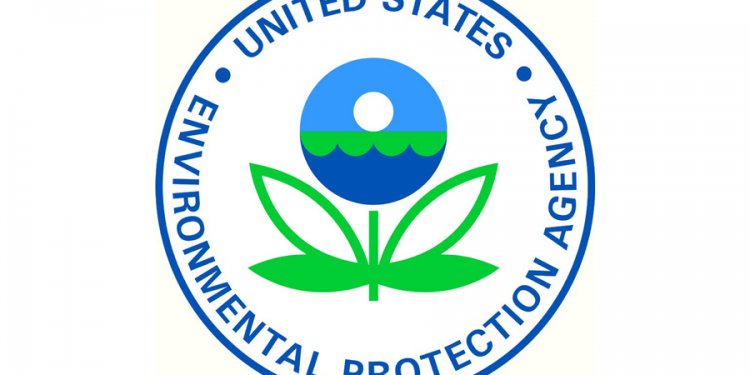 Environmental Protection Agency 1970–2

EPA
Born in the wake of elevated concern about environmental pollution, the US Environmental Protection Agency opened its doors in downtown Washington, DC, on December 2, 1970. EPA was established to consolidate in one agency a variety of federal research, monitoring, standard-setting and enforcement activities to ensure environmental protection.
The mission of EPA is to protect human health and to safeguard the natural environment - air, water and land - upon which life depends.
EPA's purpose is to ensure that:
all Americans are protected from significant risks to human health and the environment where they live, learn and work;
national efforts to reduce environmental risk are based on the best available scientific information;
federal laws protecting human health and the environment are enforced fairly and effectively;
environmental protection is an integral consideration in U.S. policies concerning natural resources, human health, economic growth, energy, transportation, agriculture, industry, and international trade, and these factors are similarly considered in establishing environmental policy;
all parts of society - communities, individuals, businesses, and state, local and tribal governments - have access to accurate information sufficient to effectively participate in managing human health and environmental risks;
environmental protection contributes to making our communities and ecosystems diverse, sustainable and economically productive; and
the United States plays a leadership role in working with other nations to protect the global environment.
While Congress passes the laws that govern the United States, Congress has also authorized EPA and other government agencies to create and enforce regulations in order to put those laws into effect. EPA regulations cover a range of environmental and public health protection issues, from setting standards for clean water to specifying cleanup levels for toxic waste sites to controlling air pollution from industry and other sources.
We invite stakeholders to share in the development of EPA regulations. We want our rules to be practical...
Share this article
Related Posts