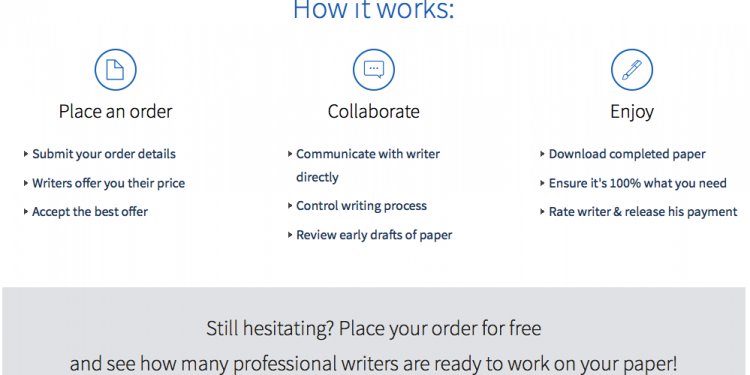 About Environmental Protection
Environmental protection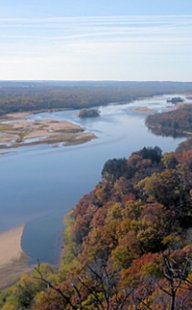 Environmental protection in Wisconsin
Clean air, clean water and healthy landscapes. These are foundations of Wisconsin's economy, environment and quality of life. They are the assets that separate us from the rest of the pack.
Protecting and enhancing them will benefit everyone in Wisconsin - and require everyone's help.
Early planning and consultation with DNR, strong, sound regulations, cost sharing and partnerships are the keys.
Air permits
Learn about air permits and air dispersion modeling.
Air quality & health
Learn about different types of air pollutants and what you can do to improve air quality.
Cleanup & redevelopment
Information about how you can clean up and redevelop contaminated properties.
Demolition, construction and renovation
If you are working on a demolition, construction or renovation project, there are several DNR programs you will want to work with.
Electronics recycling
Our electronics recycling law keeps many devices out of landfills and incinerators.
Environmental impact analysis
In compliance with WEPA, DNR analyzes potential environmental impacts of agency actions and policies.
Managing waste & materials
Learn how to properly manage solid and hazardous waste.
Open burning
Learn about alternatives to open burning.
Recycling & composting
Wisconsin has a strong history of recycling and composting.
Spills
Learn about how to report hazardous substance spills.
Water resources
Share this article
Related Posts